Secrets Of The South
This unusual tour of the South begins with a gentle introduction to India with the garden city of Bangalore. The tree lined streets; pub culture and growing technological revolution make this one of the most contemporary cities in India.
A world of contrasts takes you on to Mysore, which offers the spiritual, artistic and perhaps old-fashioned side of India with its dominating palace, bustling sandalwood and silk markets.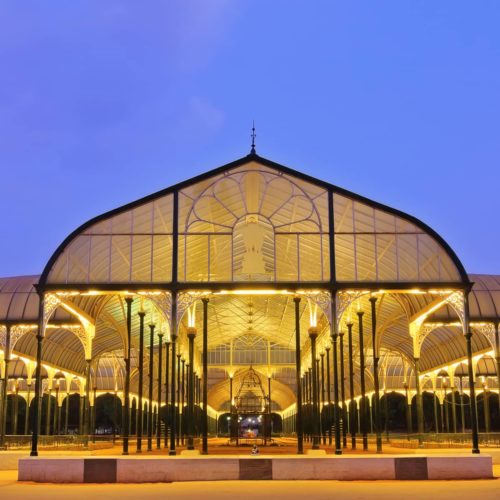 Guide price
$5,669 Per Person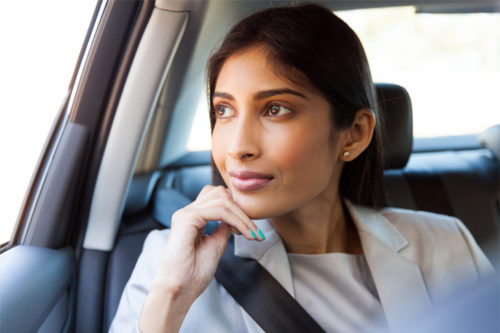 Speak to one of our travel experts