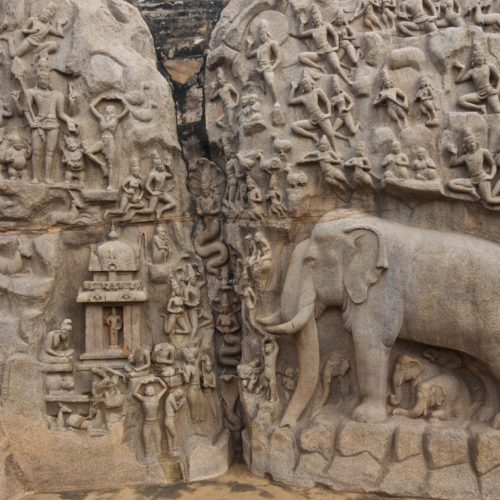 West India
Bounded by the scorching Thar Desert and cooled by the Arabian Sea, West India is rich in natural resource, golden beaches, mist shrouded jungles, desolate salt plains and the bright lights big city commercial capital Mumbai.  This is the birth place of Gandhi, and many a dream.
Goa in particular is famed for its kilometers of palm-fringed golden coastline.  A former Portuguese colony where ruined forts, baroque churches, vibrant night markets and fabulous seafood are the draw to this, the most popular seaside resort in the country.  Choose between the larger beach resorts of the south, nestled amongst sleepy fishing villages, or head north to the colonial mansions turned boutique hotels.
Metropolitan Mumbai lures visitors with its cosmopolitan nightlife and vivid bazaars whilst juxtaposing its rich heritage.  Highlights include the colonial architecture of the 'Gateway of India' and the ancient art carvings on Elephanta Island.  This immense, maximum city is one of the most dense urban jungles in the world.  Here mighty high rises give way to gothic manions and the Victorian, Indo-Saracenic architecture of the past.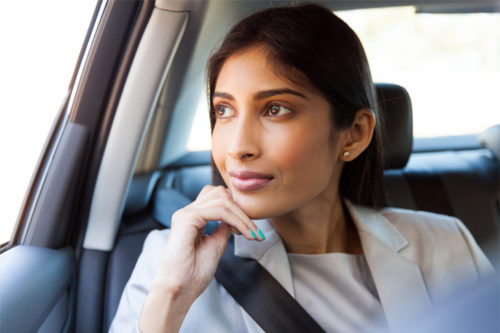 Speak to one of our travel experts