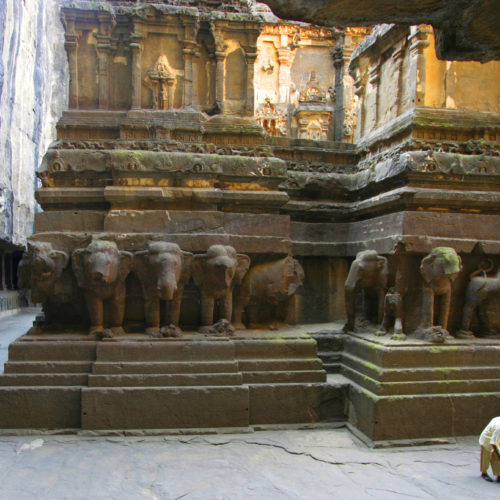 Aurangabad
A little over 400 kms or 250 miles north east of Mumbai, Aurangabad is too often overlooked, but it is truly worth the short flight from Mumbai.
Aurangabad's claim to fame are the glorious rock-cut caves of Ellora and Ajanta. The city itself reeks with the violent history of the Muslim conquerors – and also the lesser known art of ancient weaving, where rich 'paithani' saris, woven with gold thread are still produced.
Near Aurangabad on to road to Ellora, Daulatabad is a formidable fort on a granite outcrop of the Deccan Plateau. Climb up to the enormous bronze cannon 'Qila Shikhan' (Fort Breaker) – a magnificent 20 ft long cannon with a ram's head and Persian inscriptions along its length, calling this the 'Creator of Storms'. From here, you can walk through one of the many tunnels that lead to the inner Citadel, emerging at Baradari, the pillared building with stunning views.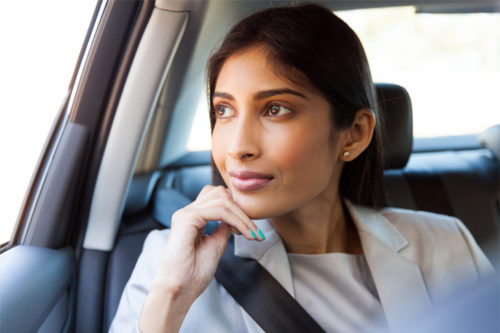 Speak to one of our travel experts