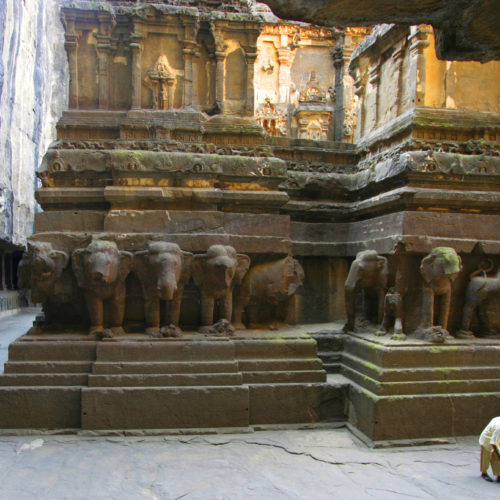 Aurangabad
Aurangabad or the "City of Gates" was founded in 1610 around a hilly upland region on the Kaun River. Though of the 52 gateways that lined the medieval city, only 4 major gates and 9 lesser ones survive today. Named after Mughal Emperor Aurangzeb after it served as headquarters during his viceroyalty over the Deccan, Aurangabad is deemed one of the largest cities in Maharashtra today. Aurangabad is a tourism hub as it is surrounded by well-known historical monuments like the Ajanta and Ellora Caves – UNESCO World Heritage Sites, as well as Bibi ka Maqbara and Panchakki.
Gain a better understanding of Buddhism through an extensive walk to the 29 Buddhist cave temples, popularly known as Ajanta caves.
Get introduced to the gorgeous Paithani saris with an expert and unearth the tales of the undaunted elegance, understated sensuality, timeless grace of the quintessentially Indian, but globally admired.
Get a detailed account on the architectural grandeur of the Ellora caves and admire the splendid rock-cut structures with definite patterns and designs.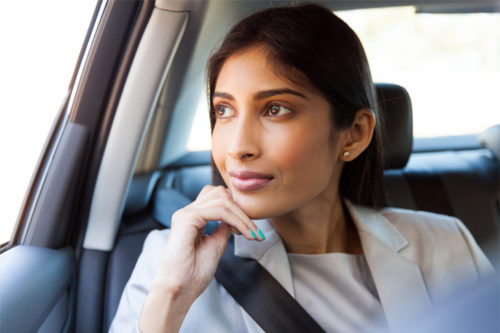 Speak to one of our travel experts