Gujarat
Straddling the mighty Arabian Sea and the arid desert plains of Rajasthan, Gujarat has a very distinctive culture despite the fact that it is far less travelled than the neighbouring states of Rajasthan and Maharashtra. Its landscape comprises fertile plains, forested hills, tidal marshland and desert plains, not to mention the affable island of Diu.
The capital city Ahmedabad offers superb examples of Indo-Islamic architecture and is well known as the main residence of Mahatma Gandhi where he spent twelve years at the Sabarmati Ashram. Move beyond the chaotic capital and you can find many diverse and fascinating gems.
Sacred Jain and Hindu pilgrimage sites scatter the landscapes and hilltops. The stunning, eleventh century Sun Temple in Modhera, is considered to be the finest surviving example of Solanki architecture and The Dwarkadish Temple shrouded in legend, is famed as Krishna's capital. Just outside of Palitana is the holy hill of Shatrunjaya where over nine hundred, intricately carved marble temples stand on the hillside.
In the northwest of the state, stands the intriguing, barren lands of Kutch, sometimes stranded by the vast tracts of flooded marshland. Here village culture still survives and the age old tribal traditions of embroidery, block printing and tie-dye still thrive resulting in the famous exquisite textiles of the region.
Although India is well known as the homeland of the Bengal Tiger, few are aware that Gir National Park in Gujarat is the last remaining habitat of the rare Asiatic Lion. Gujarat is also home to herds of wild Asses and many exotic migratory birds.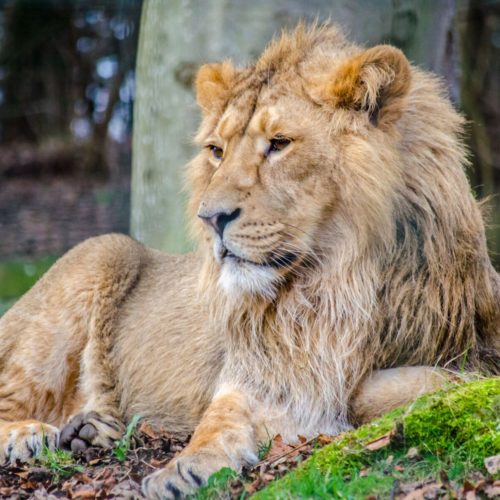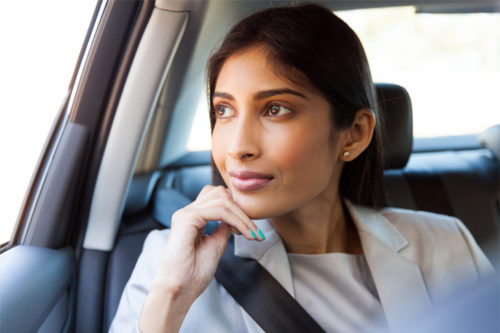 Speak to one of our travel experts