Beaches and Islands
India and the Indian Sub-Continent has some of the most diverse coastline's in the world. Whether you like powder-soft sandy beaches, lagoons teeming with wildlife, rocky and rugged cliff tops or remote tropical islands, India and the Indian Sub-Continent can provide your perfect Beaches and Islands escape.
Whether you are looking for a beach vacation or just a little relaxation at the end of an epic journey, the Indian subcontinent has plenty to offer those looking for the slower pace of life found at the coast.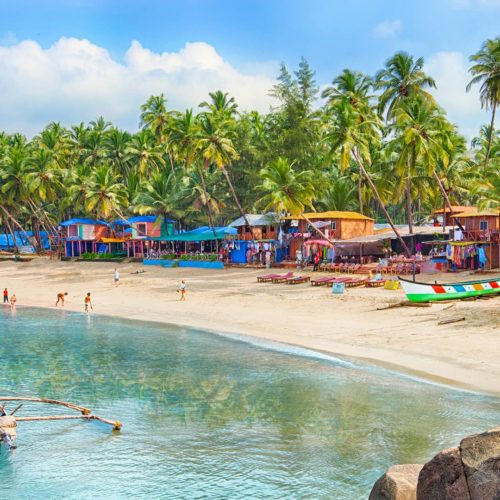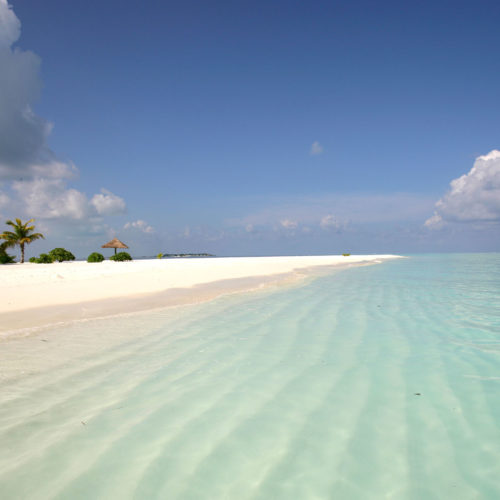 Goa is perhaps the most famed of all tropical getaways in India, a place of rejuvenation for temple-tired travelers. It has a pretty string of golden sand beaches rimmed by bendy coconut trees and a host of attractive accommodation, some based in the tropical jungle.
Further south in lush Kerala, the Malabar Coast has less visited but wild and beautiful beaches and stunning resorts, like Neeleshwar Hermitage, a traditional Keralan-style property tucked away on a quiet beach in northern Goa. The pace is tranquil and unspoilt, a place to unwind, indulge in Ayurvedic spa practices or take a boat trip on the peaceful lagoons of the backwaters.
A short flight away lie the islands of the Lakshadweep, tiny dots of lovely sand and coconut trees, encircled by azure waters punctuated by vivid corals and abundant fish. These rustic islands are an ideal retreat for those wanting to get away from it all. The Andaman Islands, off the east coast of India, also offer a secluded beach break with slightly more accommodation options.
Explore the pristine marine reserves on a thrilling scuba diving trip and catch sight of sharks, manta rays and the rare dugong turtle. Why not finish your Indian itinerary with a trip to the blazing white beaches of the Maldives for the perfect, dream-like end.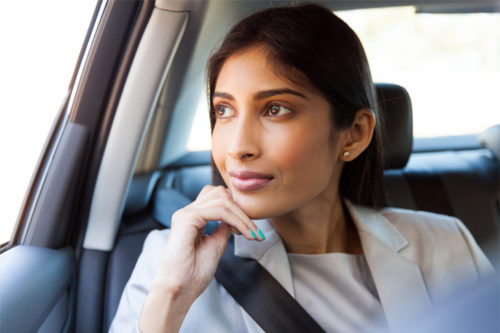 Speak to one of our travel experts