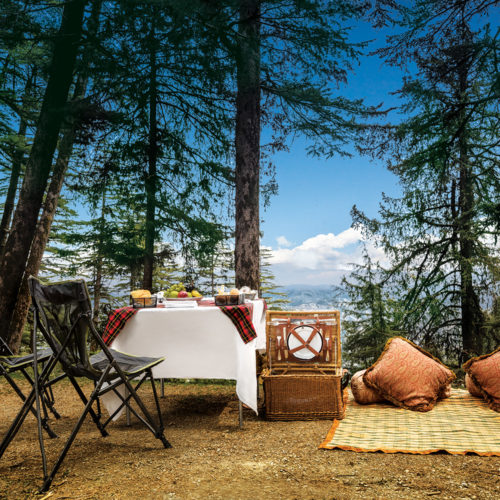 Shimla
Shimla, the erstwhile summer capital of the British, has a habit of charming its way into one's heart. It has long remained one of the most popular hill stations in the country and boasts all the trappings of a hot favorite holiday destination. While the British left many decades back, Shimla still reflects the classic elegance and extraordinary grandeur of those bygone days through stately old bungalows and other captivating structures. The fables and legends of an era still live in the numerous impressions of British colonial life.
The contagious vibe of this British-era hill station rubs on the core of every metropolis' spirit.Needless to say, besides colonial-era charmers, Shimla has indescribable tranquil beauty by way of soothing woodlands and ruggedly handsome hill peaks. The alluring scent of wildflowers and the cedar woods, drawn in by the nippy breeze from the silver peaked mountains – Shimla infuses stillness and content in your senses.
Hop on the UNESCO World Heritage Site – the narrow-gauge Kalka Shimla railway that leisurely chugs through aspellbinding landscape.
From the house of an English writer to the residence of a legendary artist, delve into the lives of prominent figures whose work was inspired by the lush beauty and serenity of Shimla.
A quiet morning at Water Catchment Sanctuary – a cauldron of nature's splendor and rich wildlife – with the endemic bird species transport you to a mystic world.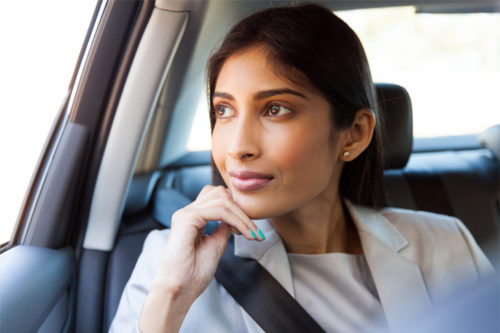 Speak to one of our travel experts