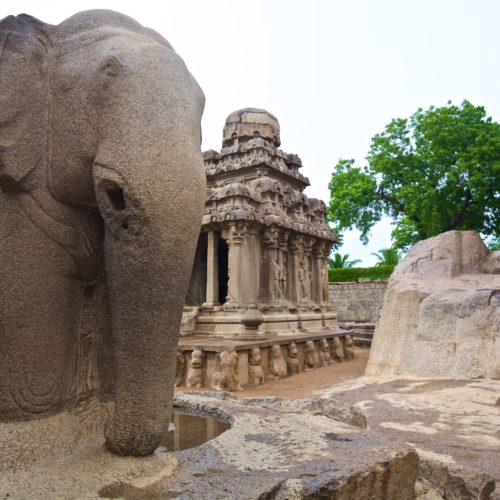 Tamil Nadu
India's Dravidian Hindu heartland, Tamil Nadu is true temple country. Nowhere else in India can you find so many beautiful examples of India's famous primary colored, carved temples. Less exposed to the northern influences, over the last thousand years, Tamil Nadu was run by three powerful dynasties that helped to maintain the unique religious and political institutions, leaving a legacy of astounding towering temples throughout the state.
The capital of Chennai is a chaotic and noisy metropolis that is situated on the Bay of Bengal. Considered a center of performing arts, the city offers several sights of interest including the seaside Fort of St George, St Mary's, the oldest surviving Anglican church in Asia and many grand colonial mansions.
There are several sites of interest just outside of Chennai including the ancient seaside town of Mamallapuram boasting several World Heritage listed temples and carvings and the temple town of Kanchipuram famed for its hand woven silks. Continue onto the former capital of French India and discover the unique town of Puducherry. Stroll along the boulevards and sea front admiring the blend of French and Tamil culture and architecture, with the French street names, Gendarmeries and richly ornamented Catholic churches.
Other landmark temples in the region include the colorful Meenaskshi Temples that tower over of the oldest cities in India: Madurai and the Great Living Chola Temples of Thanjavur. Chettinad is also well worth a visit with its multitude of unique lavish, former ancestral homes and famous spiced food.
Far from the madding temple crowds, head to the peace and quiet of the forested mountains and coffee estates of the Ghats. Here you can escape the heat and dust in the cool climate of the hill stations of Ooty, Conoor and Kodaikanal.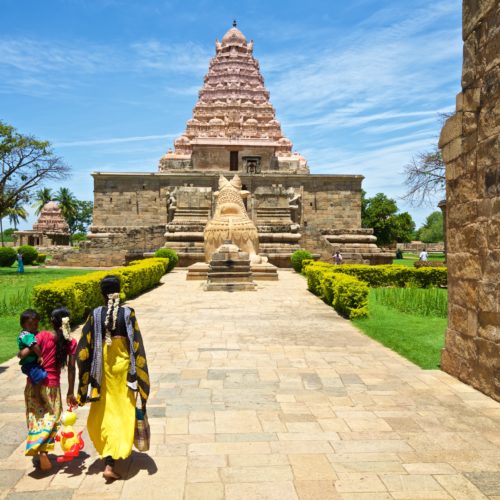 Hotel De L'Orient, Puducherry, Tamil Nadu
Independent & Heritage Hotels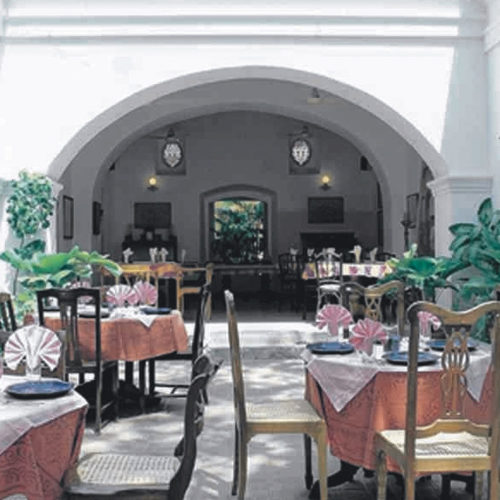 ITC Grand Chola, Chennai, Tamil Nadu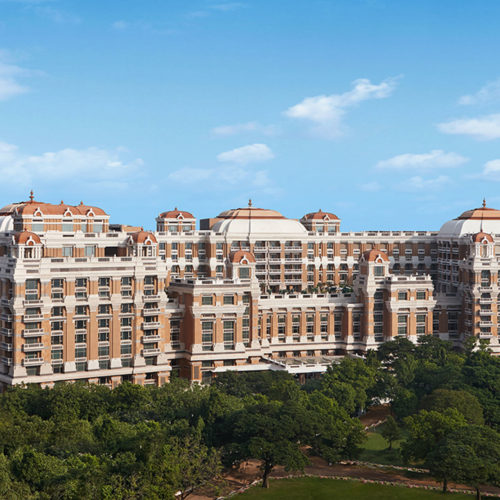 La Villa, Puducherry, Tamil Nadu
Independent & Heritage Hotels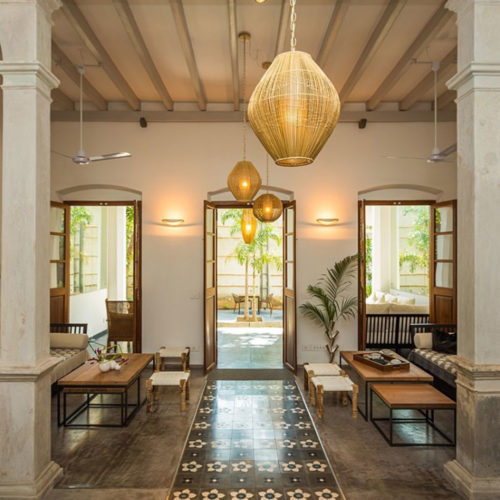 Maison Perumal, Puducherry, Tamil Nadu
CGHEarth Independent & Heritage Hotels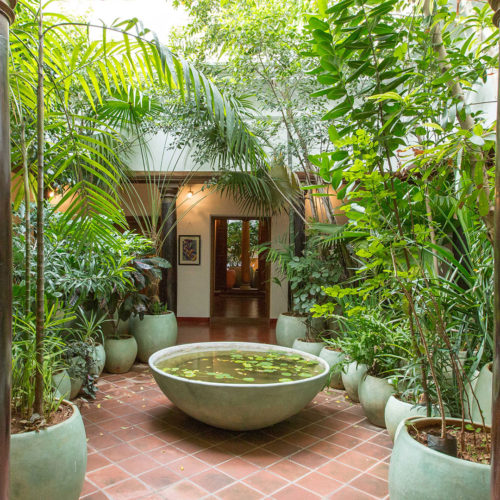 Palais De Mahé, Puducherry, Tamil Nadu
CGHEarth Independent & Heritage Hotels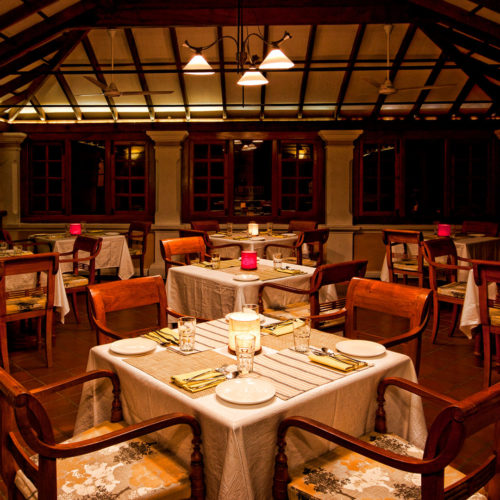 Rajakkad Estate, Tamil Nadu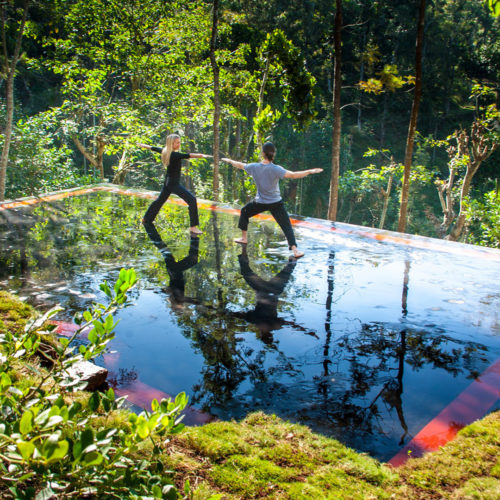 Taj Coromandel, Chennai, Tamil nadu
Taj Hotels, Palaces, Resorts & Safaris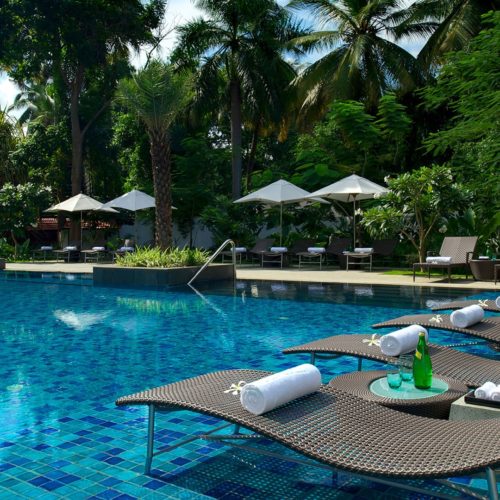 The Bangala, Chettinad, Tamil Nadu
Independent & Heritage Hotels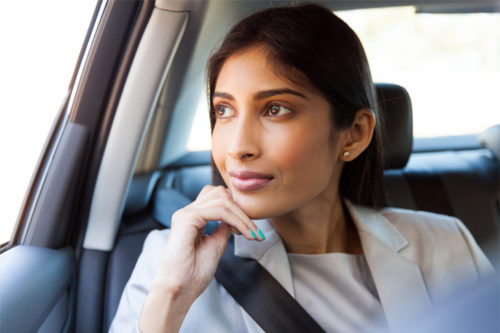 Speak to one of our travel experts