Family Vacations
Contrary to misconceptions, India is a truly spectacular destination to share with your children on a wondrous Family Vacations. Let us plan an unforgettable tailor-made vacation to give your family a taste of an exciting new culture.
There is so much to inspire and excite little ones in this eclectic country. Let dawn reveal the white domes and minarets of the infamous Taj Mahal. For 'Jungle Book' lovers, experience a thrilling safari to spot elusive tiger, leopard and sloth bear and spend the night in a tree house. Hop on a train and meet local people – they might be curious, but always kind.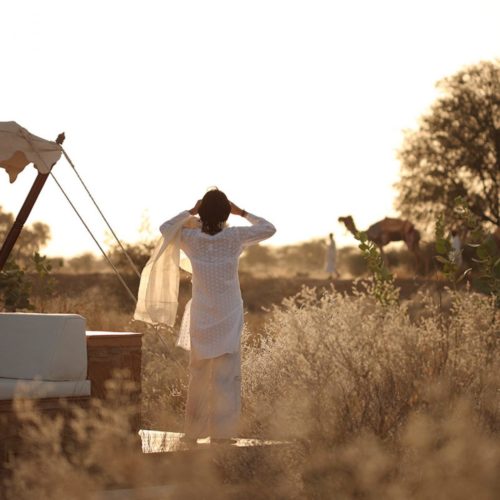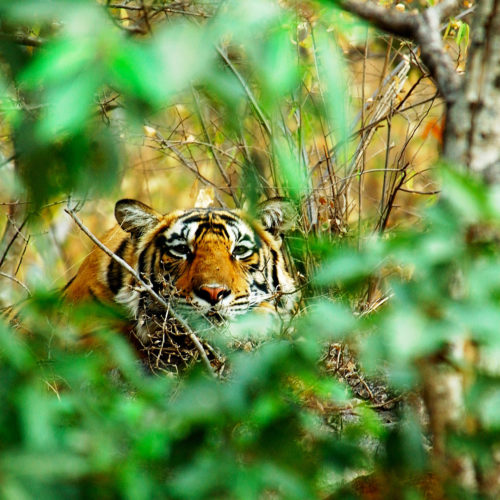 The National Rail Museum in Delhi will give kids a chance to clamber up on trains, too. Immerse yourself in the traditions of an Indian festival like the majestic Elephant Festival where these giants are celebrated with ornate designs. Visit stunning Rajasthan - wrap up in blankets on an overnight camel ride or let the children play as local kids do, flying kites made from dyed paper.
Don't forget some down time too - perhaps a tropical beach break in Goa to feast on mild coconut curies and exotic fruit. Watch eyes widen and minds expand as India enriches you and your family.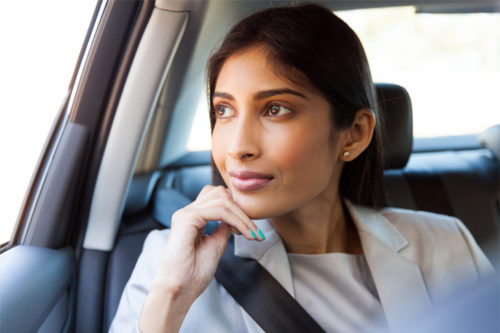 Speak to one of our travel experts