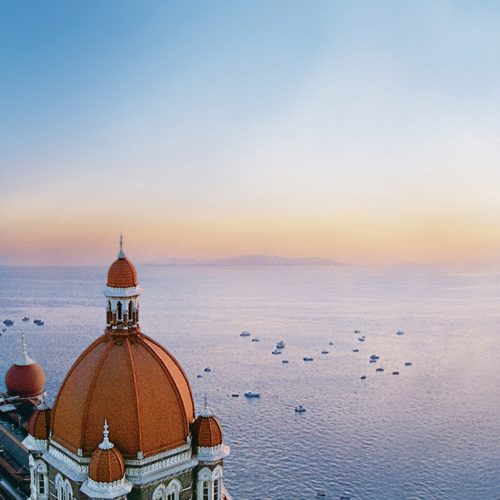 Mumbai
There is no dearth of epithets to describe the fast-paced city called Mumbai. Located on the western coast of India along the Arabian Sea, it is not only the capital city of Maharashtra but also the financial capital of the entire country. Commonly referred to as 'the city of dreams' or 'the city that never sleeps', Mumbai's best attribute is its rich diversity. One will find here people from almost all regions of the country. Contrasting features such as the slum-residing poor, the hero-worshipped movie stars and the middle class, the slum colonies and the lavish skyscrapers, the local street bazaars and the grand malls all co-exist here in perfect harmony.
The architecture of the city primarily reflects a blend of Gothic Revival, Indo-Saracenic, and other contemporary styles. The city also boasts of the second largest number of Art Deco buildings in the world after Miami.
From Marathi, Parsi, Portuguese, Coastal and Bohri, to Gujarati and British, the palate of the local people is ever evolving. Set out to discover the culinary delights of Mumbai in a cooking demonstration with an expert.
Pedal through the streets and by lanes of Mumbai and visit the iconic structures, some of which have historical relevance, and some of which gained the legendary status with intriguing episodes attached to them.
Go on a relaxing voyage on a luxury yacht replete with wine, cocktails and exotic food.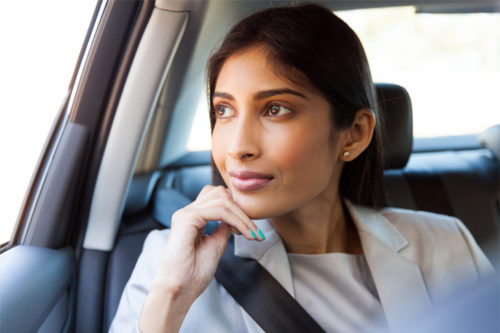 Speak to one of our travel experts