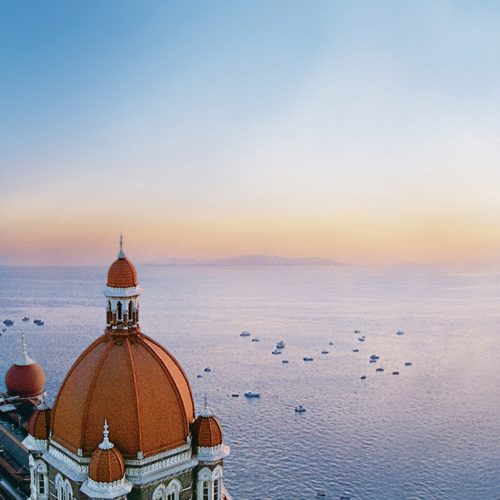 Mumbai
Mumbai, The Maximum City. With over 12 million inhabitants this peninsular is home to some of the most densely populated land in India.
Before colonisation is was a collection of seven islands home to the indigenous Koli fishermen, their shanties still occupy some of the shoreline today. The complex history includes many Hindu dynasties, then the Muslim rulers of the 14th century and the Portuguese who first arrived in 1508. The Dutch and British then followed suit in the early 17th century. However, it was the British who having declared it the first crown colony in India soon handed it to The East India Company who had the vision to create a civic government. Land was purchased, the islands were fortified and swamps drained. Now settlers from all over India came by the promise of an inclusive society open to all, creating one of the most dynamic and fascinating cultural cities in the world.
Framed by the Arabian Ocean on three sides it has often been commented to be the New York of the East. The financial and commercial power house of India, home of the most prolific film industry in the world, an electric nightlife, slum dogs, millionaires and many a dream. This is where you will feel the pulse of India and experience the many extremities of Indian life.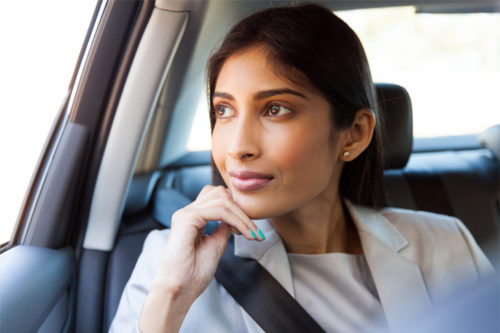 Speak to one of our travel experts