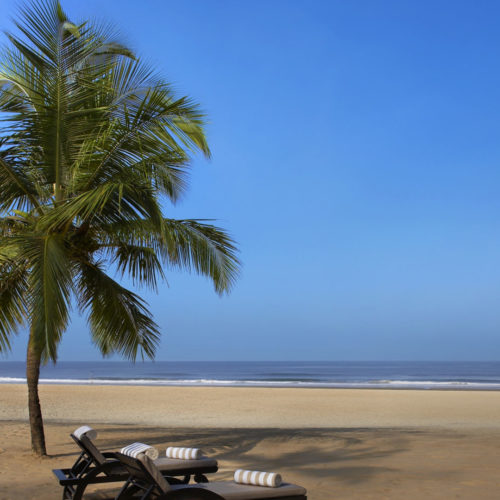 Goa
One of the smallest states in India, Goa was until 1961 a Portuguese colony and to this day retains its distinctive laid back Portuguese character. Situated on the Western Ghats on the Konkan Coast, this is the most famous beach resort in India for both domestic and international tourists alike.
Synonymous with the pleasure seeking hippie culture, Goa has always offered a gentle Indian beach experience, hence its popularity as the end destination for many an Indian adventure. As the local motto says,"Sossegade": "Take it easy."
There is a distinctive character to the Goan landscape, thick with coconut palms, terracotta earth and the ubiquitous Portuguese white washed churches that punctuate the tropical scene. Approximately two-dozen beaches span the Goan coast, where large expanses thronging with life give way to intimate coves and sleepy fishing villages.
Goan life, whilst laid back, is full of color and not just for the hippy but for the hip as well. Historically famous for its many markets such as the vibrant Anjuna flea market and the full on Saturday night Bazaar, Goa now has a new generation of artists and designers offering a very chic boutique shopping experience as well.
Goa is fast becoming known for its restaurant scene and plenty of well heeled Mumbai types flock for the weekends to experience the Miami like feel of the beach restaurants, nightclubs and luxury hotels.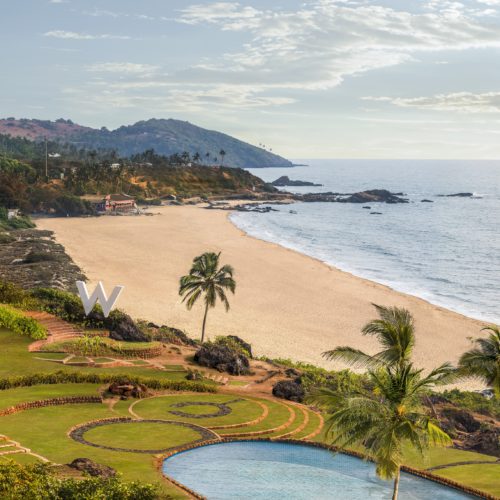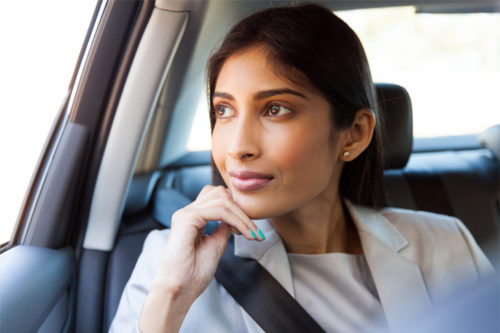 Speak to one of our travel experts