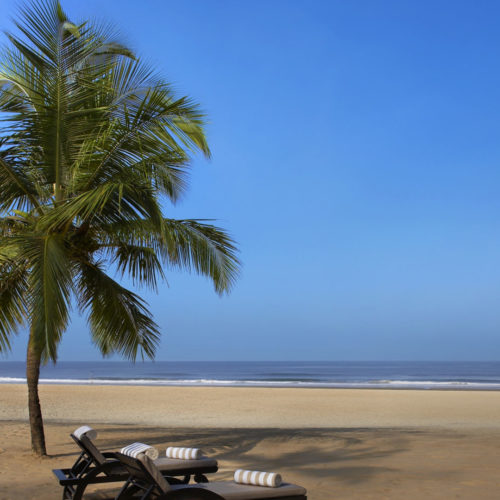 Goa
Known for its uninterrupted chain of silver sand beaches, Goa is a striking little gem embedded on the western coast of India. It is a multifaceted blend of Indian and Portuguese cultures spiced with adventurous activities, spiritual sessions, amazing seafood, and siesta-loving locals with an inert lifestyle.
Goa is a shimmering strand that stretches along the Arabian Sea and is primarily famous for its golden sand beaches. All the beaches here have developed their distinct personalities over some time due to the kinds of crowds they attract annually. Right from hippie markets to five-star restaurants, Goa caters to all tropical whims one can imagine.
Learn the tips and tricks of cooking like a Goan from a culinary expert in a beautiful heritage property.
Laze around your favorite beach and soothe your mind, body, and soul with hints of sun rays falling on you.
Enjoy a raw and exciting experience in the vastness of the sea and bring out your spirit of adventure, try paddle boarding at Calangute beach.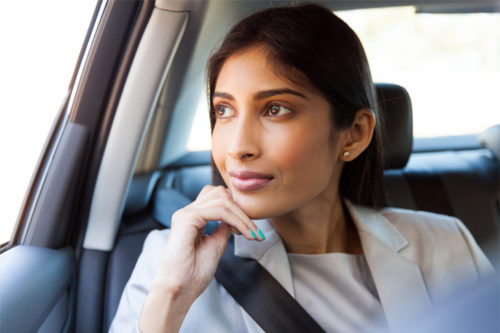 Speak to one of our travel experts