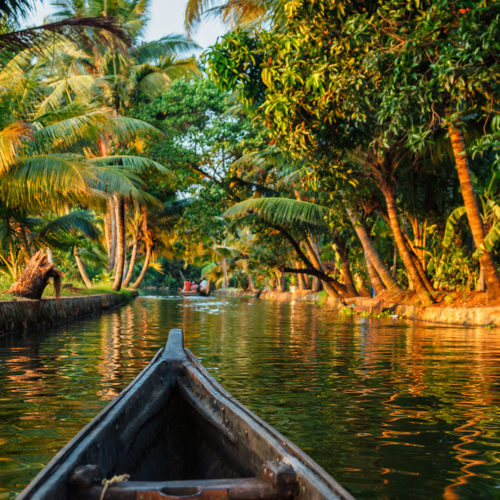 Kerala
Kerala is God's own country and home to some of the most tropical landscapes India has to offer. The Malabar Coast is situated at the southern most tip of South Western India and boasts some of the most beautiful, untouched coastline in the country.
Fort Kochi, the capital and historical center of Kerala, lies at the heart of the region and tells the story of the passing Portuguese, British and Dutch empires. Take the opportunity to visit the white washed churches, imposing Chinese fishing nets and the famous synagogue in the heart of the Jewish quarter. For a true Keralan moment, why not take in a Kathakali performance, a unique ritualised drama bursting with color.
Beyond Kochi, the backwaters create a lattice of canals that allow you to take in the breathtaking scenery as you gently drift aboard your very own thatched houseboat. You will witness village life, bowing coconut palms and the odd brightly hued temple peaking forth.
No Kerala itinerary is complete without a visit to the hill stations bursting with spice plantations and rich wildlife, the air is heady and offers breathtaking walks and views. Near the spice plantations of Munnar one can visit Periyar, home to a wild elephant reserve.
The region of Kerala is the home of Ayurveda. Why not end your tour at one of the many spas and yoga beach retreats, which will help you relax and unwind, allowing you to return home rejuvenated and refreshed.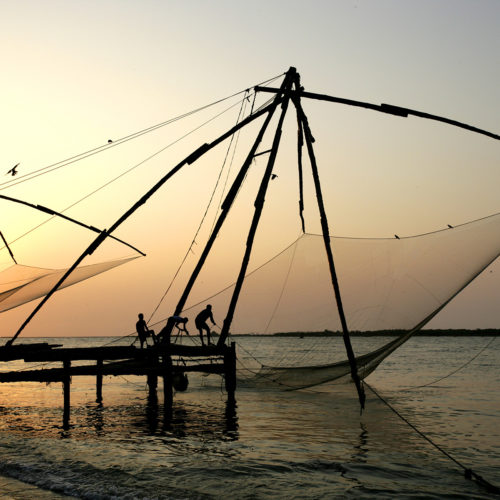 Brunton Boatyard, Fort Kochi, Kerala
CGHEarth Independent & Heritage Hotels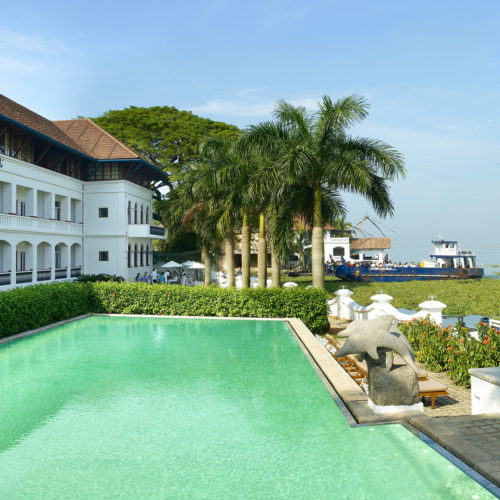 Carnoustie Ayurveda & Wellness Resort, Mararikulam, Kerala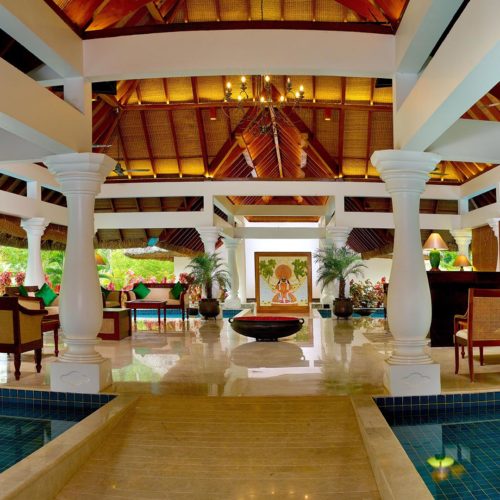 Chittoor Kottaram, Kerala
CGHEarth Independent & Heritage Hotels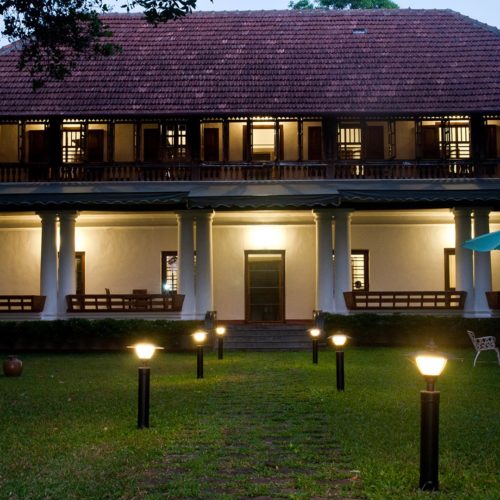 Coconut Lagoon, Kumarakom, Kerala
CGHEarth Independent & Heritage Hotels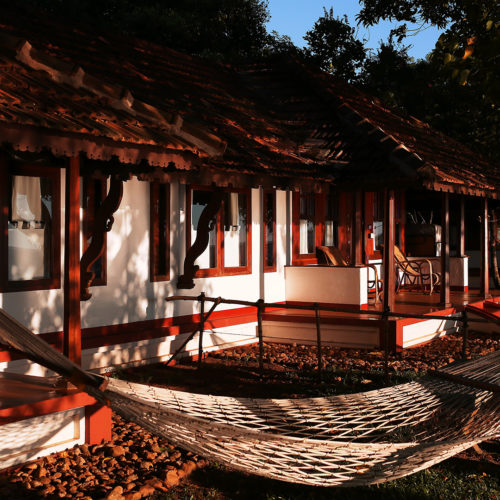 Discovery Cruise by Malabar Escapes, Kerala
Malabar Escapes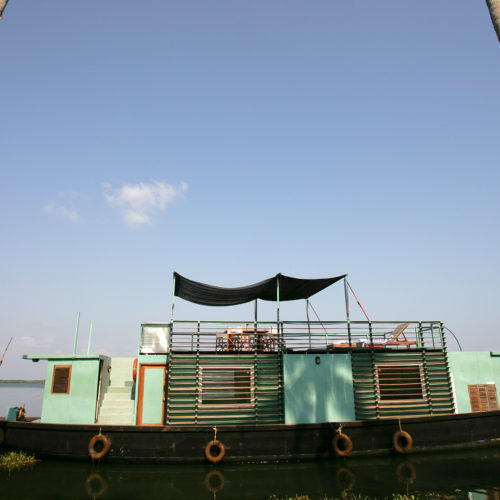 Eight Bastion, Fort Kochi, Kerala
Kalari Kovilakom, Kerala
CGHEarth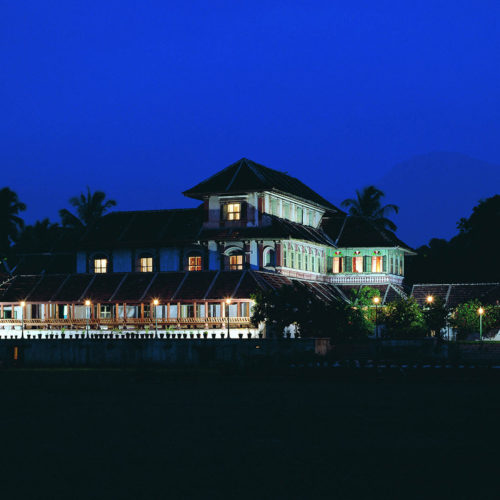 Malabar House, Fort Kochi, Kerala
Independent & Heritage Hotels Malabar Escapes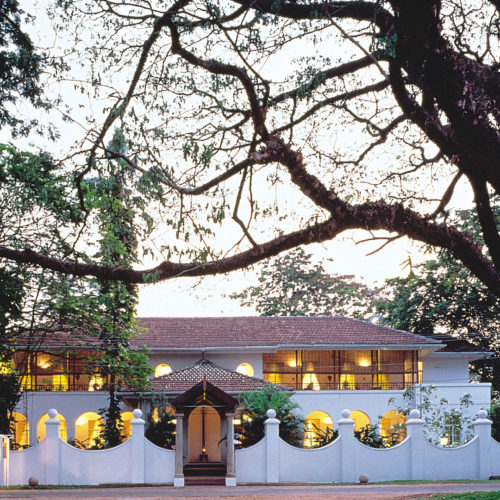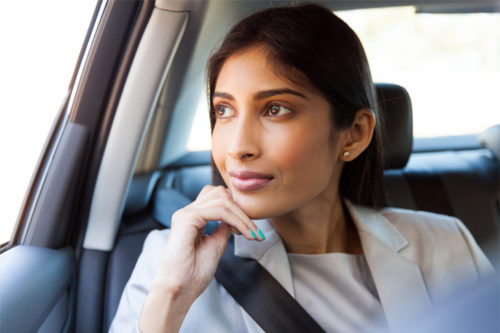 Speak to one of our travel experts