Carnoustie, Kerala
Carnoustie Ayurveda and Wellness resort is well situated in the heart of Kerala on the pretty Marari beach.
This pristine and meticulously kept property is set in beautiful gardens, offering the best of both worlds, with the 40 villas combining traditional thatched roofs, timber decks with contemporary, luxurious interiors and private pools.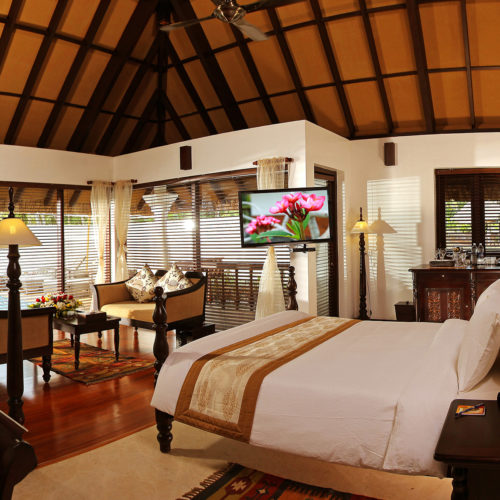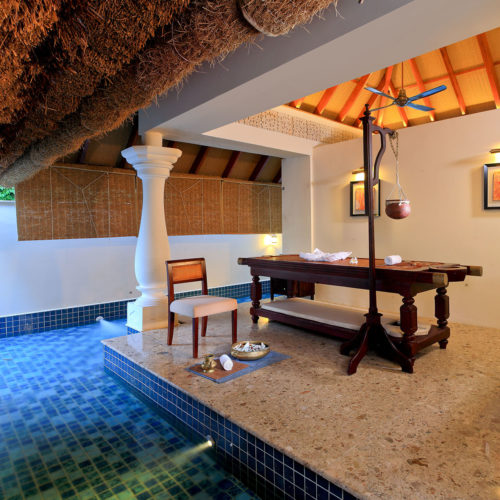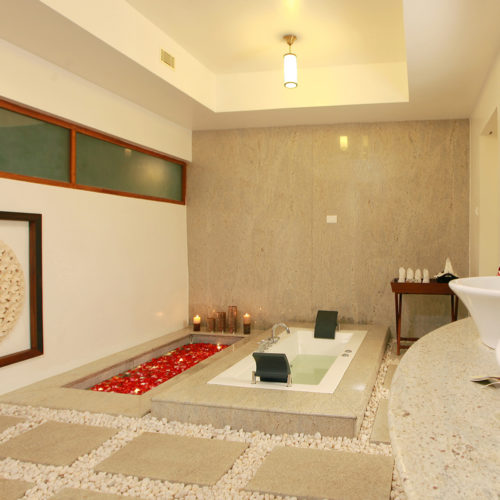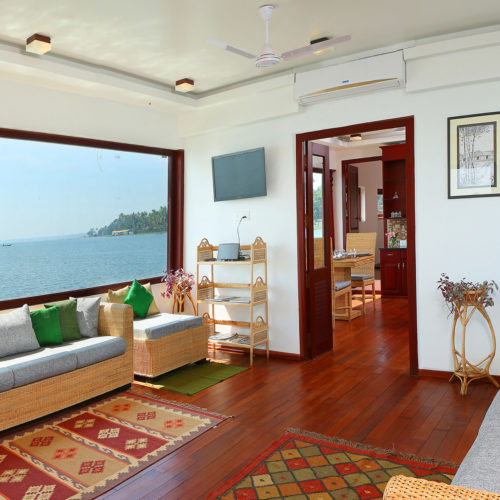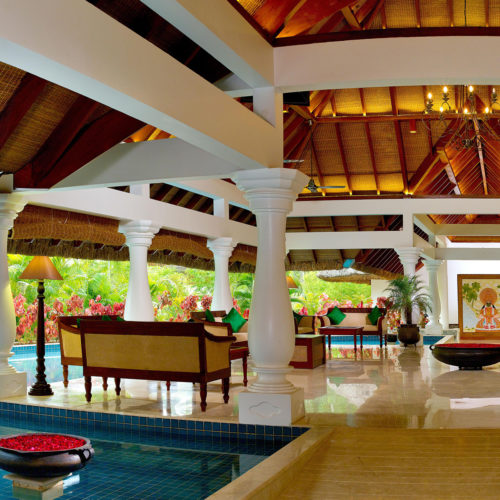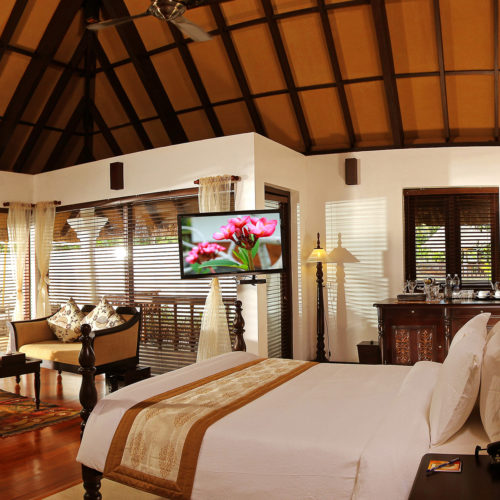 Carnoustie holds the environment close to its heart and has adopted a strong eco policy using efficient energy conservation throughout. The property is also well situated to the backwaters where one can spend the afternoon on the hotels own houseboat. For those interested in true relaxation and rejuvenation partake in the twice daily yoga sessions.
Aryavaidysala is an all-encompassing experience, designed to nurture and rebalance the body, specifically designed to suite the individual needs. The luxurious and breathtaking wellness center offers treatments for all needs. The prestigious Dr Ali has several programs, which he runs at the Carnoustie resort. This haven is a great place to really explore wellness for the body, mind and soul.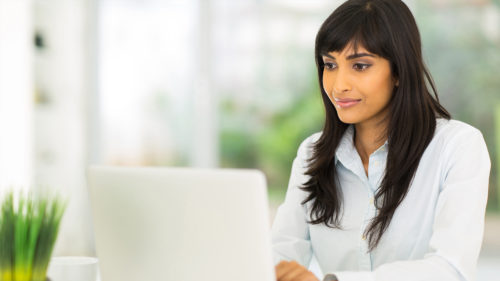 Speak to one of our travel experts