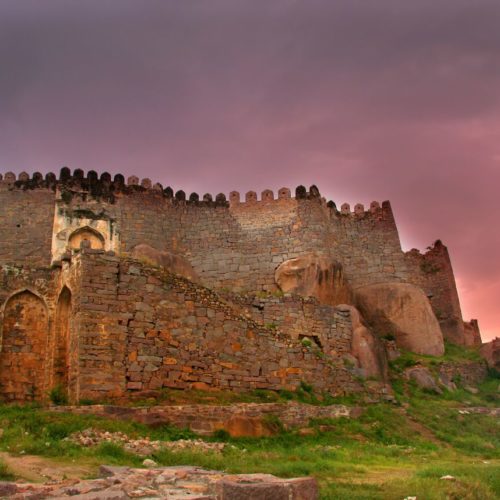 Hyderabad
Hyderabad has acquired the reputation of being a pearl and diamond trading center through the centuries and till today is coined as ''The City of Pearls". Historically rich and technologically sound, this city satisfies more than the basic requirements of any upcoming Smart City. A metropolis that represents a delightful blend of old-world charm and modern-day charisma, exuding an atmosphere of 400-year-old Muslim splendor, Hyderabad is a city of infinite variety.
Once in Hyderabad, the city of Nawabs, it is hard to miss the style, elegance, and grandeur of the Nawabs and Begums who ruled the city. Steeped in history, the cradle of Nizami eloquence, richly endowed with superlative art and craft, the city is a treasure of whimsical palaces, erstwhile stately homes and crowded bazaars showcasing Hyderabadi pearls, attar, incense, and copper utensils characterize the city. And the legacy of saris in this city is difficult to miss.
Experience the charismatic city of the Nizams as you visit some of the architectural marvels like the Golconda Fort, Charminar, Sardar Mahal Qutub Shahi Tombs, and Purani Haveli.
Explore the renowned market of Lad Bazaar near the iconic Charminar and discover the eloquent art of jewelry making and get introduced to the complex craft of Bidri, during the bazaar walk.
Witness the complex process of weaving, and the difference in style, pattern, texture, and history of Naraynpet, Gadwal, and Pochampally saris.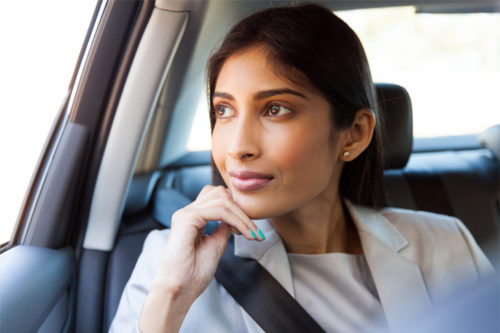 Speak to one of our travel experts