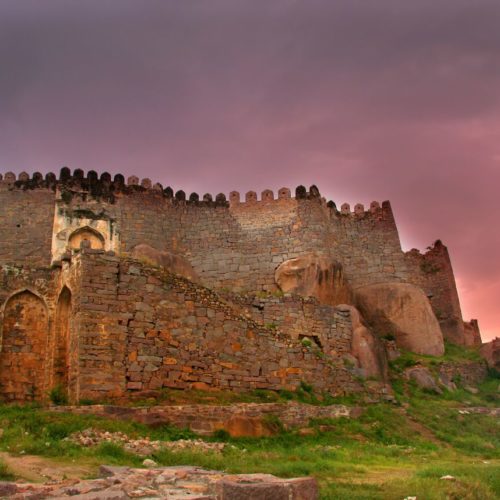 Hyderabad
Begums, biryanis high-tech businesses, palaces, forts and numerous historic buildings, Hyderabad is a fascinating city in all its many aspects.
Situated in the southern state of Telangana, Hyderabad is a juxtaposition of old and new almost unlike any other city. While technology giants have offices in the sleek modern steel and glass high rises in the business district known as Cyberabad, the history of this more than 400-year-old city is just as alluring as the popular Mughal destinations of the north, with sites like the 13th-century Golconda Fort, once home to the famous Kohinoor diamond, and of course the iconic Charminar monument.
The Old City of Hyderabad is everything you might hope it to be – narrow lanes chocked with market stalls, chai shops, meandering animals, autorickshaws, a cacophony of splendid noise and color, framed by stately architecture gently falling into disrepair.
Hyderabad's other face is far younger – its Hi-Tech City, or 'Cyberabad', out west, which since the 1990s has propelled the city into the modern world.
Hotels in Hyderabad
In the past, Hyderabad was often overlooked as a tourism destination. But in recent years, sleek hotels, restaurants and night spots that cater to the 20- and 30-somethings working in the information technology industry have been attracting jet-setters from around the world who come to discover the past and experience the rapidly evolving present.
It is a perfect city to end your Southern India journey in style and what better place to enjoy a taste of royal living than the Taj Falaknuma Palace. Perched atop a hill with breath taking views of this city, the Falaknuma Palace hotel is a feat of architectural restoration with hospitality standards guaranteed to transport you to Hyderabad's by gone glory days.
The Taj Krishna is also an institution of the city offering a warm welcome with excellent restaurants, pool and large well-appointed rooms. The Park Hyderabad is an ode to this forward thinking city, offering cutting edge design, a riot of color and a buzzing nightlight. When staying in the high tech business center Trident Hyderabad offers its legendary service with cutting edge comfort.
Taj Falaknuma Palace, Hyderabad, Telangana
Taj Hotels, Palaces, Resorts & Safaris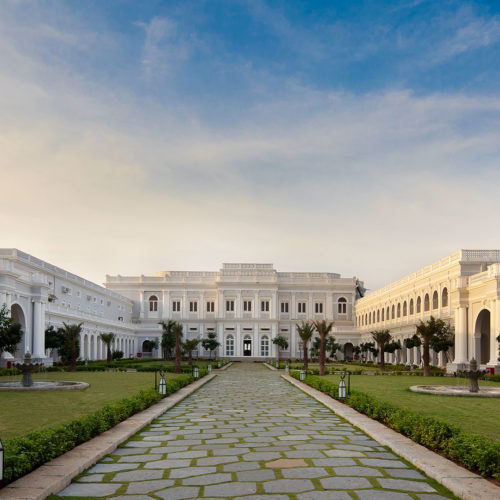 Taj Krishna, Hyderabad, Telangana
Taj Hotels, Palaces, Resorts & Safaris
Trident, Hyderabad, Telangana
Oberoi Hotels & Resorts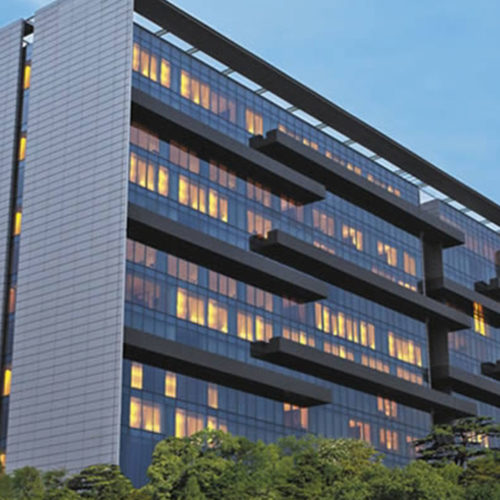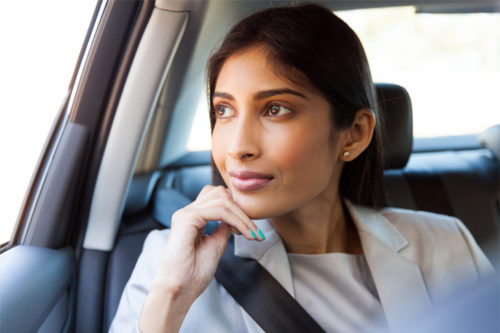 Speak to one of our travel experts