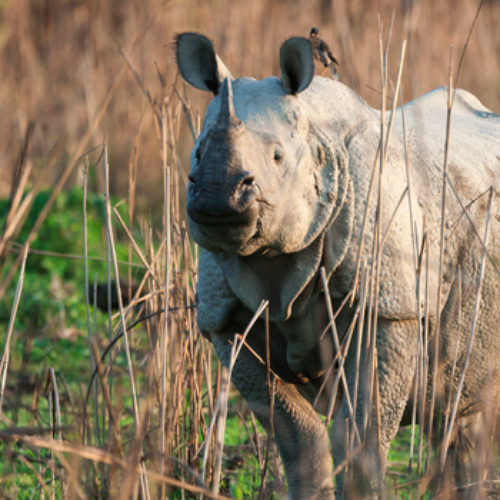 Assam
The mighty Brahmaputra river, named for the Creator of the Universe, Brahma, is central to life in Assam.
The capital city Guwahati, over 600 miles northeast of Kolkata, has some interesting temples signifying Hindu Tantric practices. With typically Assamese beehive-shaped domes, the temples are the sites of many festivals.
The World Heritage Site of Kaziranga National Park in Assam is home to the magnificent one-horned rhinoceros. Along the banks of the Brahmaputra river, this 166 square mile park stretches across grasslands and swamps, forests and hills where many animals migrate during the heavy monsoon rains. The rich variety of wildlife includes tiger, buffalo, wild elephant and many species of birds.
Sibsagar, at the heart of Assam's tea producing region, is also an historic city, ruled by the Ahom Dynasty for 600 years. They were prolific builders and there are many ruins and temples to visit.
Northeast India also comprises of Arunachal Pradesh, Nagaland, Manipur, Mizoram and Tripura, all home to more than 100 tribes with fascinating cultures. The largest Buddhist Monastery in India, Tawang Monastery, is located in Arunachal Pradesh at an altitude of over 10,000 feet.
With some of the region's heaviest monsoon rains, this part of India is best visited in the dryer winter months.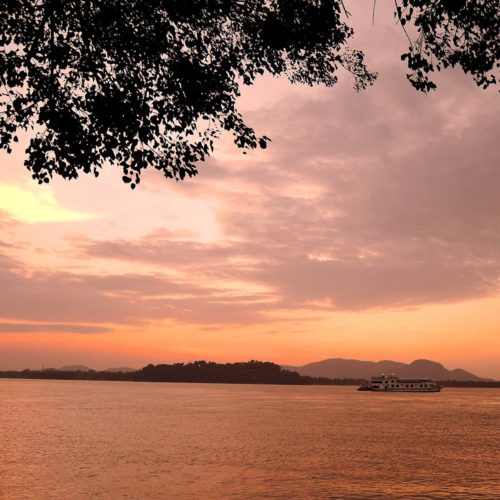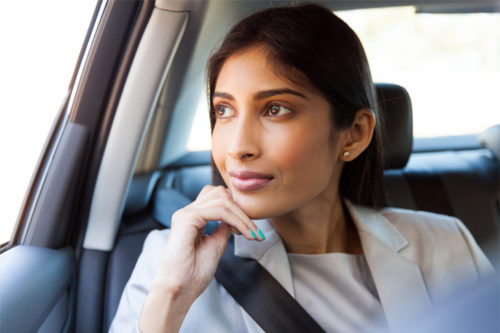 Speak to one of our travel experts