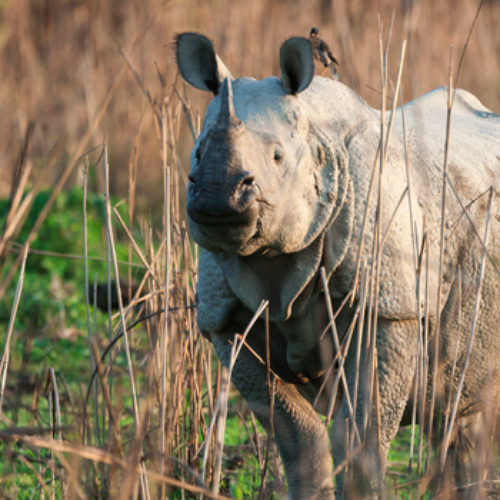 Assam
From its largest city Guwahati, the 'Gateway to North East India' nestled at the foothills of the Shillong Plateau, on the southern bank of River Brahmaputra to Kaziranga National Park and many other wildlife sanctuaries abundant with natural resources, flora, and fauna to Jorhat – the last capital of the Ahom kingdom and home to Majuli – the largest riverine island in the world formed in the Brahmaputra River to Dibrugarh, the 'Tea City of India' showcase untouched beauty with the mighty river the Brahmaputra descending its edges and the Himalayas distantly touching its horizons – Assam is nothing but a wonderful surprise.
To experience the true essence of Assam one has to try the local cuisine. Assamese food is not only healthy but very rich in flavors, varying from spicy to tangy to earthy. Assamese people love their pickles and chutneys and you will always see them on their plate. The traditional handloom and textile products, especially the exquisite Muga Silk of Assam are renowned worldwide for their excellent quality and smooth finish. The delicate patterns, enchanting designs, and authentic hand-made fabrics find patronage among even celebrated national and international designers and celebrities.
Traverse jungles to catch a glimpse of One-horned Rhinoceros and other rare wildlife thriving in their lush habitats.
Cruise on the mighty Brahmaputra, one of the world's greatest rivers to explore the hidden wonders of Assam.
Indulge in fascinating tales of Kamkhaya temple, one of the four primary Vidyapeeths in the country.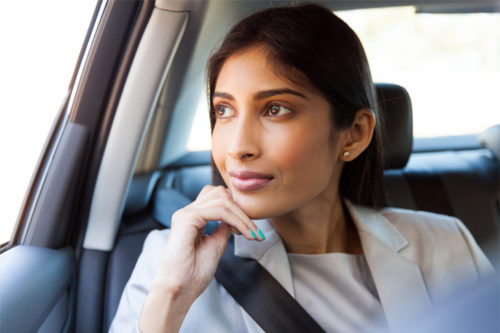 Speak to one of our travel experts