Assam Bengal Navigation
This pioneering company has created a wonderful way to explore the remote regions of Assam and Bengal. The ABN Charaidew - is a 12-cabin boat, which navigates the mighty River Brahmaputra, Assam and the ABN Sukapha cruises up the Hooghly River, a tributary of the Ganges.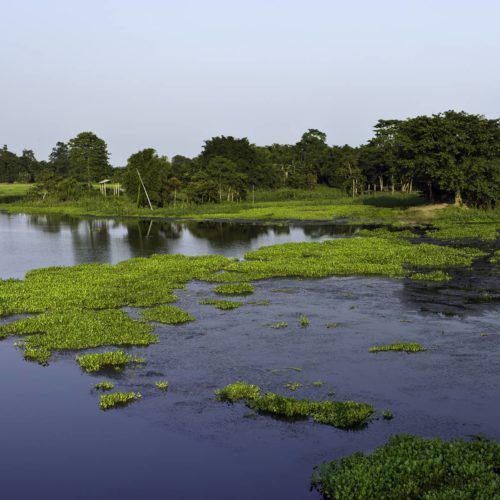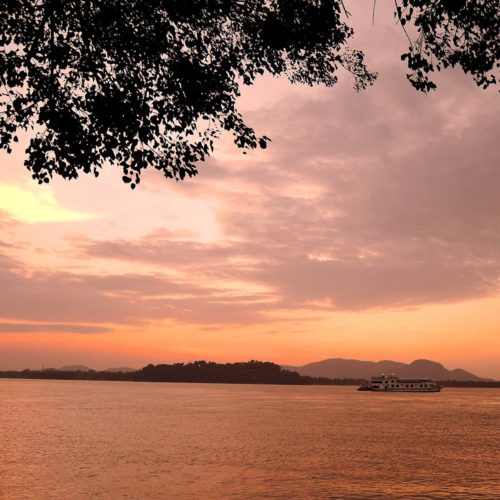 Operating between October - April you can choose from a range of cruises from 4 night to 14 night cruises. The Assam cruises take in wildlife experiences, tea plantation visits, local dance performances, village walks and picnics on deserted islands. Whereas the Ganges and Hugli cruises upstream from Kolkata are all about visits to villages, towns, temples and monuments in a little-known but fascinating part of India, on foot, by cycle rickshaw or minibus.
India River Cruises will soon be adding a third boat ABN Rajmahal their portfolio in February 2014. ABN Rajmahal is currently under construction and will be offering a new route from Calcutta to Varanasi via the Hughly and Ganges rivers. This is the first ever river cruise to offer such a service. The boat will comprise 22 cabins, each comfortably appointed with bathrooms and French balconies; a comfortable Saloon and Bar, Dining Room and vast canopied sun deck. Guests can indulge in wellness treatments at the Spa.
Starting From
Price on request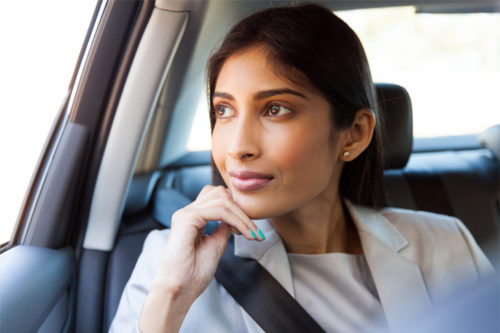 Speak to one of our travel experts