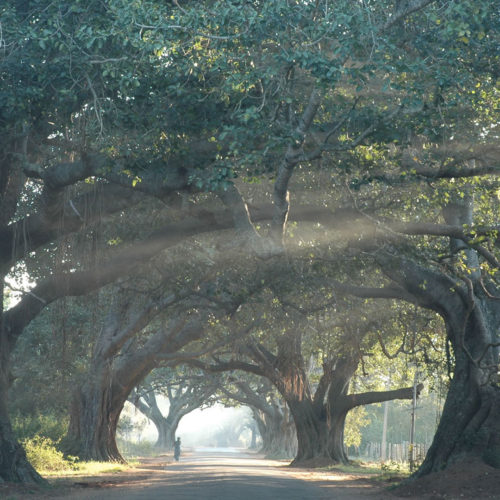 Bengaluru
Providing one of India's best year round climates, Bangalore is a modern city that can offer travelers a more gentle introduction to India. Known as the Garden State Bangalore is the capital of Karnataka and is one of the fastest growing cities in India thanks to its ever expanding technology, business and science industries. They city provides a wealth of fashionable western style pubs, bars and restaurants for its ever expanding population.
Hotels in Bengaluru
The Taj West End is an institution in the city, with its pretty garden setting, large well-appointed rooms and excellent restaurants and bars. The Leela Bangalore is another city favorite and provides a really luxury oasis in the heart of this bustling city. The Oberoi offers its award winning service where each room has a balcony onto the gardens, the perfect hotel for business and leisure guests alike. The ITC Windsor is another popular choice and The Dublin Irish pub is always buzzing.
Thanks to its high altitude, the region has several excellent spas on the periphery of the city. Stay at the beautiful minimal retreat of Shreyas for a holistic yoga retreat or the more intense Soukya for some seriously authentic Ayurveda.
Shreyas Yoga Retreat, Bengaluru, Kanataka
Independent & Heritage Hotels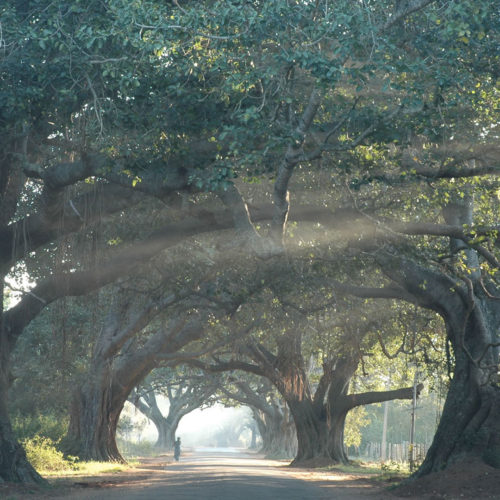 Soukya, Bengaluru, Karnataka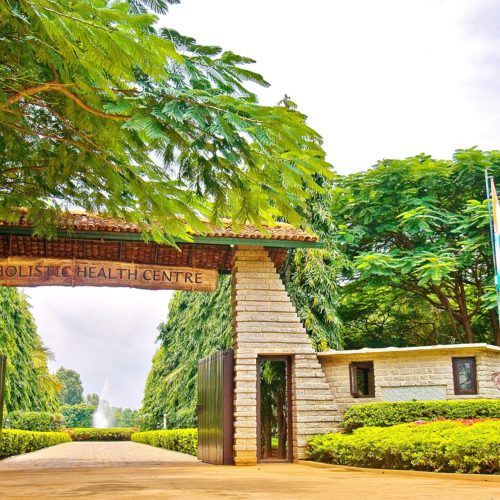 Taj West End, Bengaluru, Kanataka
Taj Hotels, Palaces, Resorts & Safaris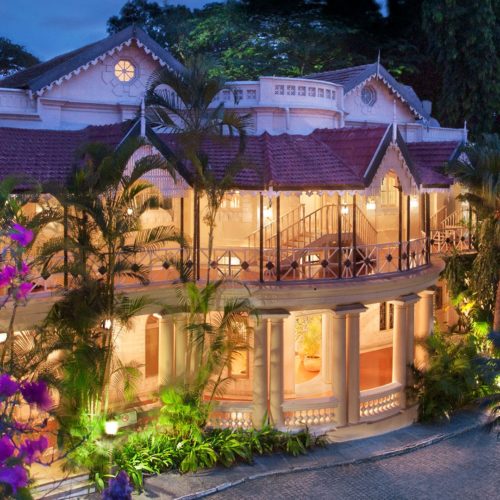 The Leela Palace, Bengaluru, Kanataka
The Leela, Luxury Hotels India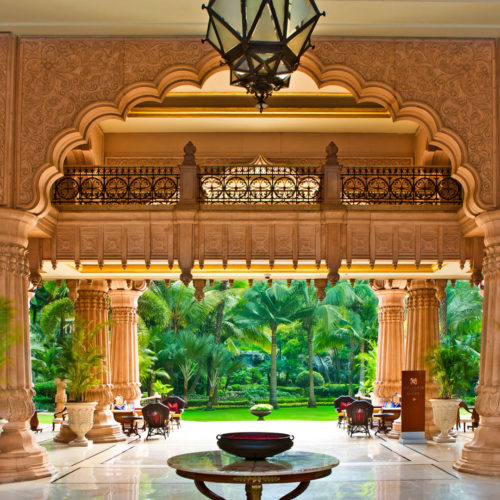 The Oberoi, Bengaluru, Kanataka
Oberoi Hotels & Resorts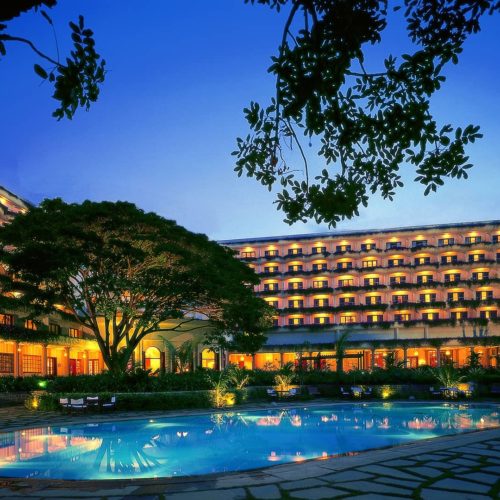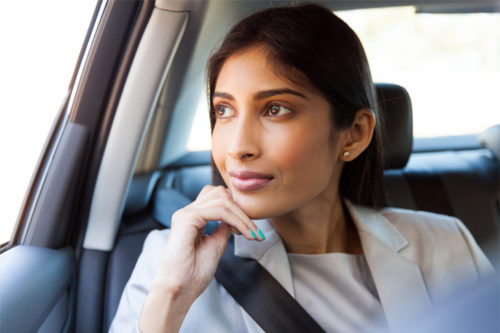 Speak to one of our travel experts