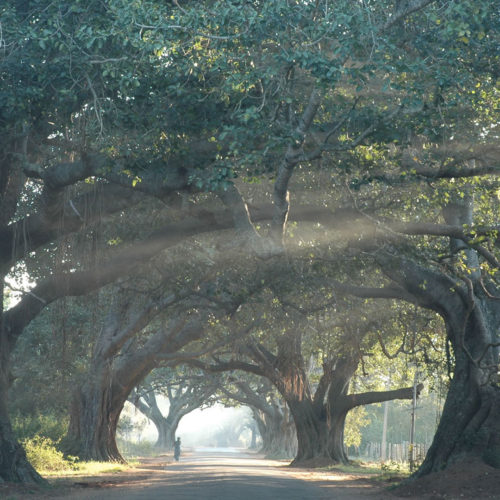 Bengaluru
Known for its pleasant weather throughout the year, Bengaluru is the most sophisticated city among all metro cities in the country. It has been nicknamed the 'Garden City of India' due to its streets lined with trees and the presence of several parks. Despite being termed as one of the most progressive cities in India due to the booming IT industry, Bengaluru stands as a testimony to the cultural grandeur of its medieval palaces, fortresses, commercial streets, and markets. Historically, it has always been deemed as a multicultural city, which has since experienced the advent of liberalization and expansion of the IT industry. The British left an undeniable mark during their rule in India, especially with the change of the Government and the architecture. Bengaluru still proudly accommodates gorgeous bungalows and cathedrals built with the intricacy of that era.
Venture out on a walk to the Cubbon Park and witness the architectural marvels of the colonial era which has an interesting antiquity and tales attached to them!
Visit Malleshwaram, one of the oldest suburbs of Bengaluru, discover the history behind its foundation and sample the flavors of its local cuisine.
Visit the Karnataka ChitrakalaParishath, and walk through the history and evolution of Indian tribal and indigenous art.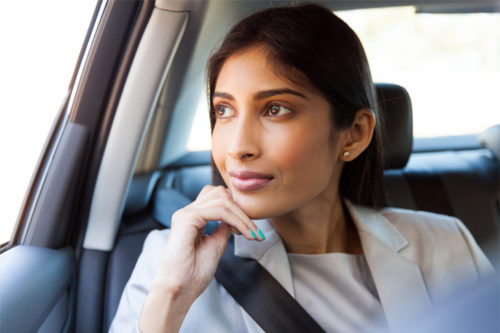 Speak to one of our travel experts