Shreyas, Bangalore
Shreyas is a dedicated yoga retreat set in the outskirts of Bangalore where wellness of the mind, body and soul is paramount.
This stylish comfortable retreat is a tranquil paradise surrounded by 25 acres of tropical leafy gardens. Promoting the authentic spiritual traditions of yoga in an exclusive minimum environment. The emphasis is to live an ashram style life, daily yoga, mediation chanting and delicious organic vegetarian food is served. No alcohol is allowed.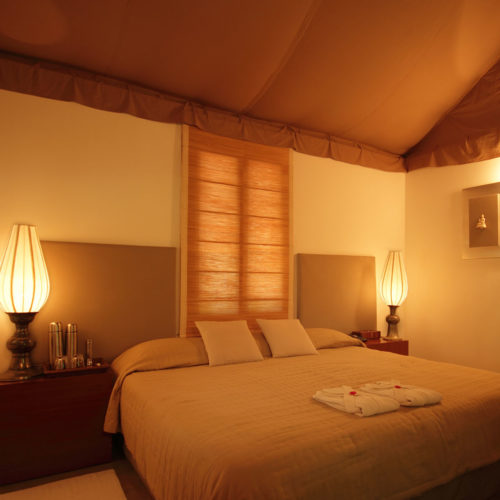 The serene and simple rooms and cottages are tasted furnished. Quiet, contemplative sitting areas are to be found throughout the gardens whilst the gym, walking trails, a gorgeous swimming pool, and the opportunity to collect and learn to cook your own vegetables or help in the local school will provide a diversion for the more active.
The Shreyas Retreat featured in our top five yoga retreats in India.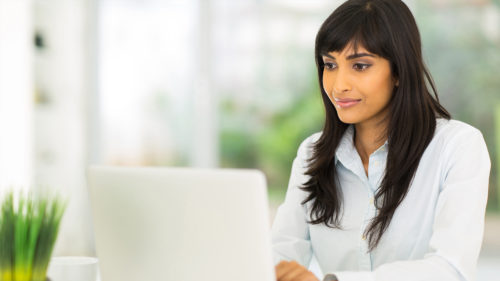 Speak to one of our travel experts