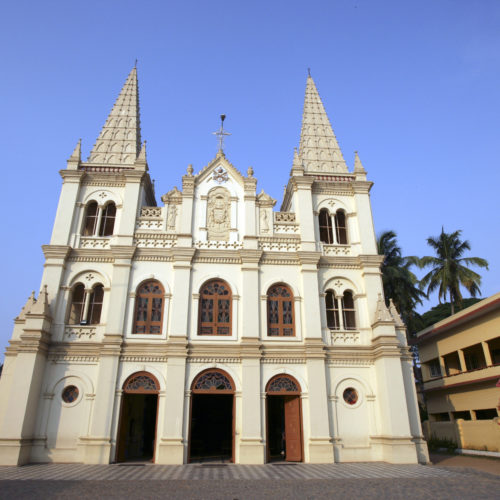 Kochi
Abundant with millions of coconut trees, Kochi is one place unmatched for its diversity of culture, landscape, religion, and culture. This tiny state tucked into the southwestern tip of India by the Arabian Sea has been a significant spice trading center in India. Maintaining trade relations with European, Oriental, and Middle-Eastern merchants earned it the title of 'The Queen of the Arabian Sea'.
Today, the city is an eclectic blend of cultures with historical temples, synagogues, and mosques as well as remainders of British and Portuguese dwelling structures. Prized for centuries for its aromatic spices and natural beauty, Kochi remains a feast for the senses with its traditional cuisine and fascinating traditions. Explore the sleepy fishing villages across its tropical coastline.
Traverse through local villages and witness some of the unique practices native to these parts such as coconut climbing, toddy tapping, and coir making.
Admire spectacular views of the Sholayar hills and a unique view of the Athirapally waterfalls from the viewpoint.
Get introduced to the play of spices, the subtle, sweet, tang, and heat of flavors; the twist of aromas; and what makes the food of Kerala so irresistible, all in a cooking demonstration.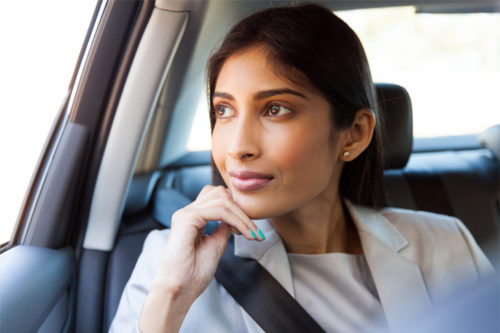 Speak to one of our travel experts