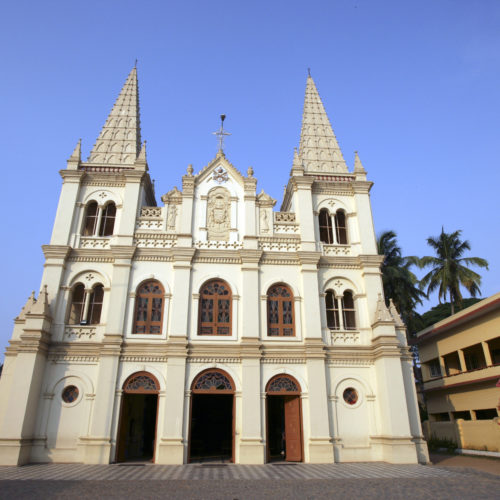 Kochi
Serene Kochi (colonial name Cohin) has been drawing traders and explorers to its shores for over 600 years. The Arabs, British, Chinese, Dutch, and Portuguese have all left their distinctive mark on the history and development of Kochi. Over the years, Kochi has emerged as the commercial and industrial capital of Kerala and is perhaps the second most important city on the west coast of India (after Mumbai).
Nowhere else in India could you find such an intriguing mix: giant fishing nets from China, a 400-year-old synagogue, ancient mosques, Portuguese houses and the crumbling remains of the British Raj. The result is an unlikely blend of medieval Portugal, Dutch and an English village grafted onto the tropical Malabar Coast. Kochi is also a center for Keralan arts and one of the best places to see Kathakali and kalarippayattu.
Hotels in Kochi
Kochi is a delightful laidback place to spend some time and enjoy some of India's finest homestays and heritage accommodation.
Malabar House comprising of two 18th-century colonial-style villas built around a courtyard is an art hotel, home of a carefully curated collection, highlighting Kerala's intriguing culture as a passage between East and West.
Brunton Boatyard Hotel has an idyllic location on a historic stretch of Kochi's famed harbor, is a tribute to another age. Resurrected from the remains of a Victorian shipbuilding yard, it gives the modern traveller a unique opportunity to feel the past whilst enjoying the stylish surroundings and harbor view.
For someone seeking a stylish art-centric heritage hotel with superb service in the heart of Fort Kochi, the beautiful Old Harbour Hotel is the place to stay. Along with the chic homestay of Eighth Bastian a 19 room right in the heart of Fort Cochin.
Brunton Boatyard, Fort Kochi, Kerala
CGHEarth Independent & Heritage Hotels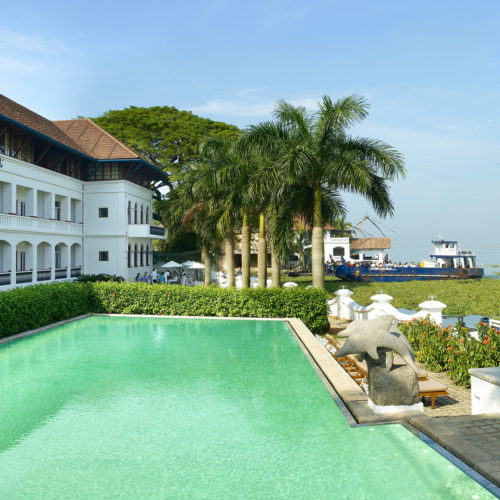 Eight Bastion, Fort Kochi, Kerala
Malabar House, Fort Kochi, Kerala
Independent & Heritage Hotels Malabar Escapes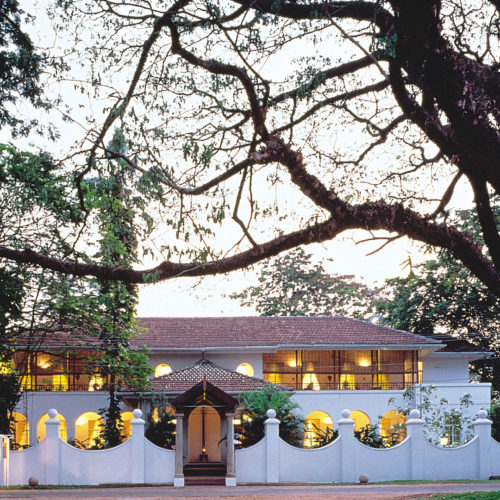 Old harbor Hotel, Fort kochi, Kerala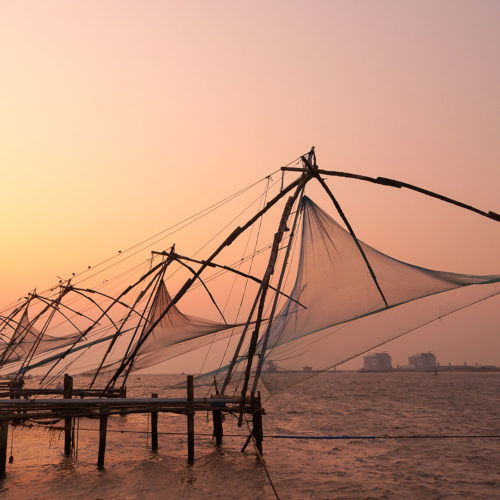 Taj Malabar, Kochi, Kerala
Taj Hotels, Palaces, Resorts & Safaris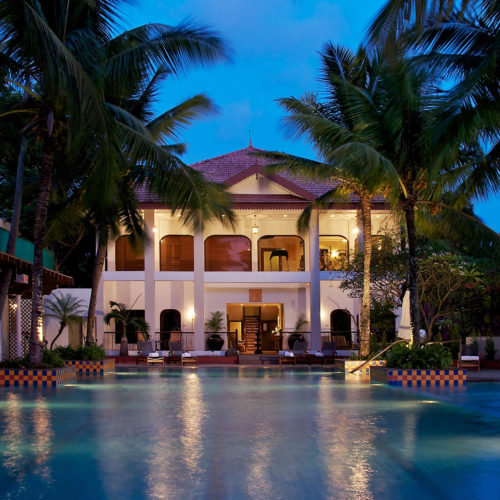 Tea Bungalow 1912, Fort Kochi, Kerala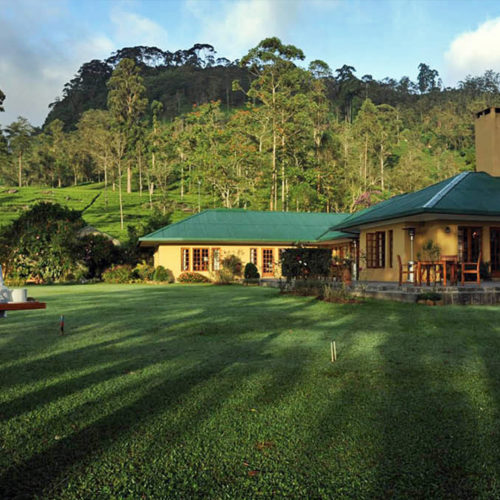 Trident, Fort Kochi, Kerala
Malabar Escapes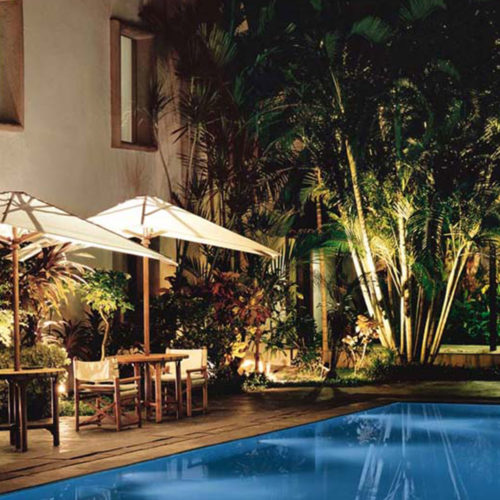 Trinity by Malabar Escapes, Kochi, Kerala
Malabar Escapes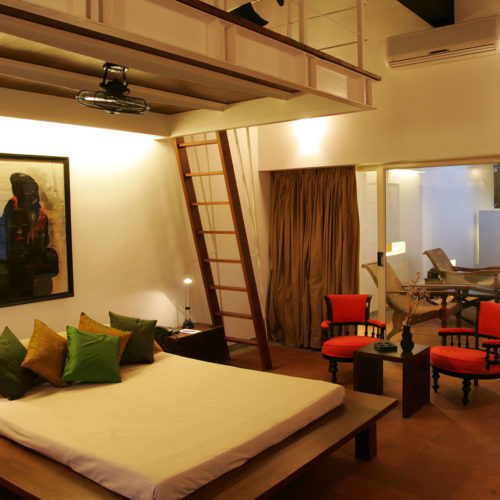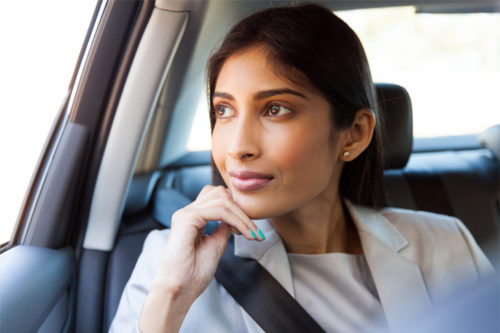 Speak to one of our travel experts