Bodh Gaya
Bodh Gaya is considered the holiest of sites for Buddhists from across the world. Located approximately 8 miles from Gaya, Bodh Gaya is the place where Buddha attained enlightenment. The focal point here is the Mahabodhi Temple and its soaring pyramid-shaped spire. Enclosed in the stone railing is the Bodhi Tree under which Buddha meditated. The place was severely damaged by Muslim invaders in the 12th century, but restored by Burmese kings in the 14th century. As Buddhism moved away from India, the temple sites were left to ruin until the late 19th century when again, Burmese Buddhists excavated and restored the temples.
Sibsagar, at the heart of Assam's tea producing region, is also an historic city, ruled by the Ahom Dynasty for 600 years. They were prolific builders and there are many ruins and temples to visit.
Northeast India also comprises of Arunachal Pradesh, Nagaland, Manipur, Mizoram and Tripura, all home to more than 100 tribes with fascinating cultures. The largest Buddhist Monastery in India, Tawang Monastery, is located in Arunachal Pradesh at an altitude of over 10,000 feet.
With some of the region's heaviest monsoon rains, this part of India is best visited in the dryer winter months.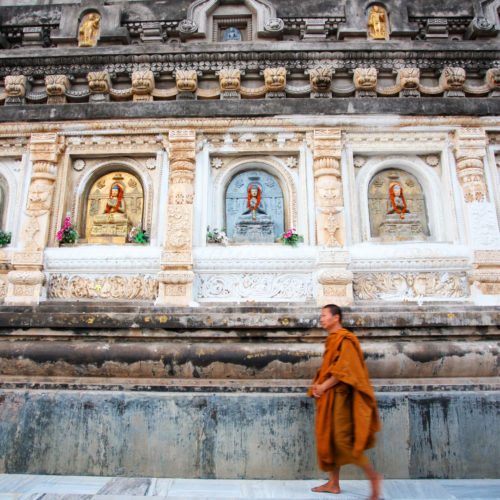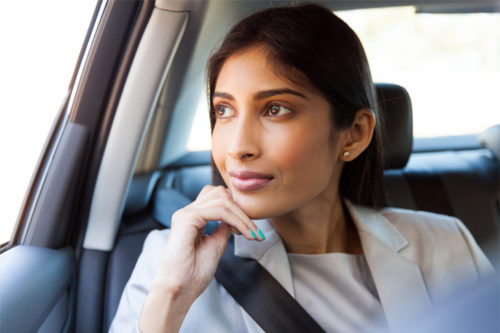 Speak to one of our travel experts