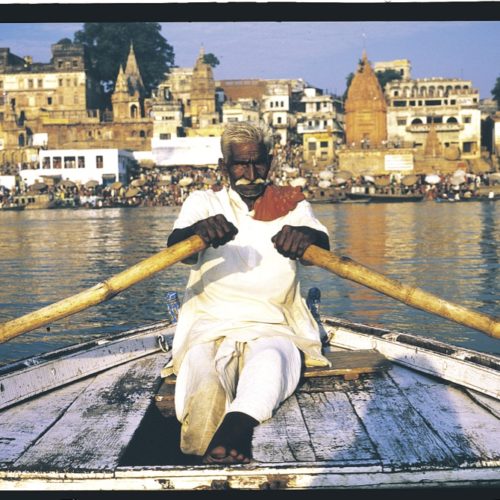 Varanasi
Culturally rich and extraordinarily historic, the ancient land of Varanasi offers a wealth of spectacular experiences. Explore the hidden secrets in one of the oldest living cities in the world. Known as Kashi in the scriptures and widely known as Benaras, it is situated on the west bank of the River Ganges. Varanasi has a spiritual and religious legacy that goes back nearly 3000 years and is considered India's holiest Hindu city. The river steps (ghats) cover more than 6km and this is where you get to see an amalgam of various facets of life. It is a city, which enshrines the very essence of Hinduism – temples, shrines, devotees, sunrise boat rides, flower ceremonies with traditional music, and walks on the ghats. A city of colorful bazaars, exquisite and bright silks, festivals – all cantering around the teeming ghats of the Holy Ganges.
Witness the daily ebb and flow of the Hindu pilgrims as they make the holy journey to wash away their sins and cremate their loved ones in the river of salvation, the holy Ganges.
As dusk descends, experience the evening Aarti (holy ritual), when the Hindu priests descend on the holy Ganges for the evening prayers. Watch as the river is set on fire as a million little diyas (prayer lamps) are set adrift on the Ganges, making the journey from one world to the next.
Decipher the Banarasi – the luxe loom of Varanasi, the finely woven silk laden with intricate zari motifs.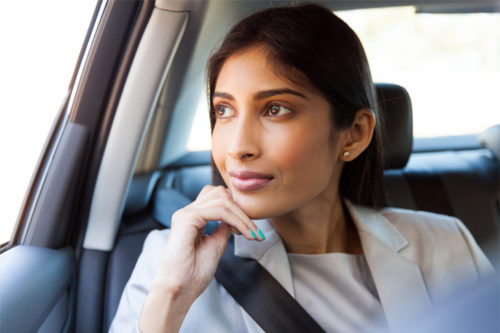 Speak to one of our travel experts