Private Plane Journeys
Discover unlimited India in style, luxury and complete privacy in a private plane tour of India with Greaves Tours.
With Greaves' and the Cambata's experience in private aviation, their passion and personal reach, and their deep roots in India, there is no better partner for private plane tours of India. A private plane journey enables you to create a truly bespoke experience in India, connecting distant locations, remote sites and the world's best Tiger reserves.
Focusing on luxury, privacy and experience, these journey's let you create more meaningful journeys, based around your specific interests and needs. Your journey could be palace hoping, exploring multiple wildlife reserves, or even exploring the north, south, east and west parts of India in a single journey.
Experience Unlimited Access to Ultimate India ™ with Greaves Tours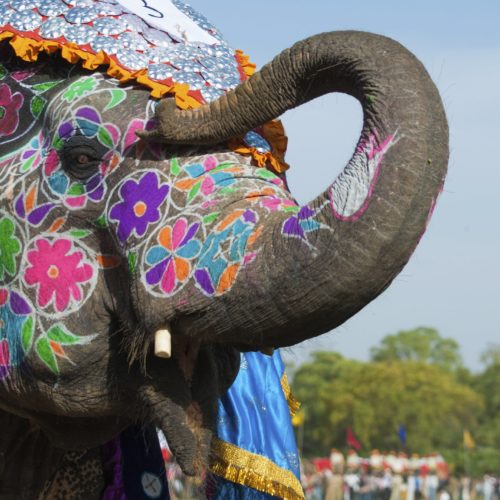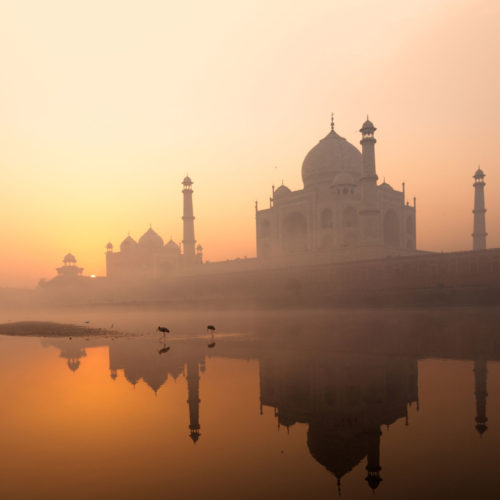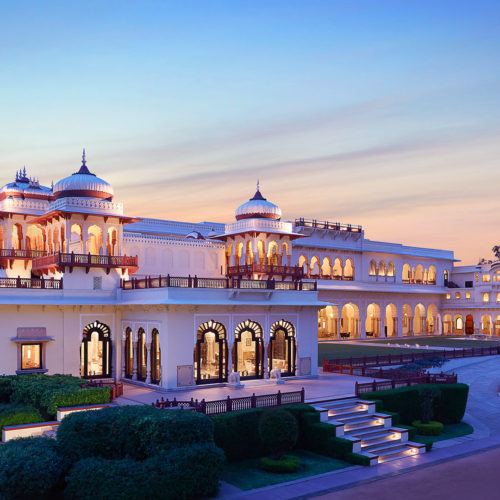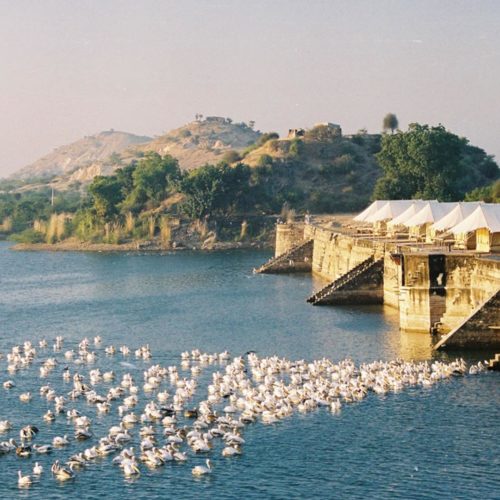 You set the time and the place, and your plane will take you there.
Imagine designing your own itinerary in India and flying directly from one destination to another without having long drives, the need to change flights or stay at another hotel – having more time to enjoy the sights of another gorgeous discovery in India.
Or if you have a weekend in the middle of a business trip, you can easily take in that long awaited visit to the Taj.
Or visit two wildlife parks in the time it would take to visit just one.
Whether it is to bring a remote destination within your reach, or the customized combination of exotic cities, having a private plane at your disposal will give you the freedom to plan a memorable tour of India and make your special wish list come true!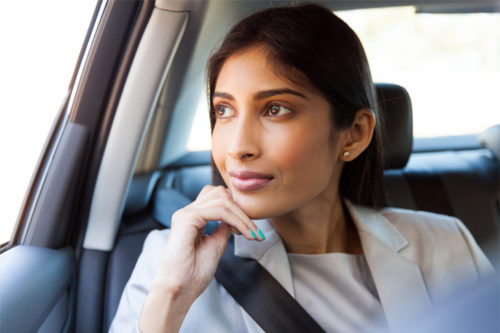 Speak to one of our travel experts