For decades, Travel+Leisure has been scouring the globe to bring you the best of the best. Now it's your turn to travel with us as we visit India with Travel+Leisure, and the stunning hotels voted the World's Best. Join us for an exhilarating 10 days exploring our favorite cities in India, and enjoying Luxury Accommodations throughout.
Enjoy private tours, insider access to the best boutiques in Jaipur, private charter flights and more with a Travel+Leisure Editor on this once in a lifetime trip to India!
February 19th – 29th, 2020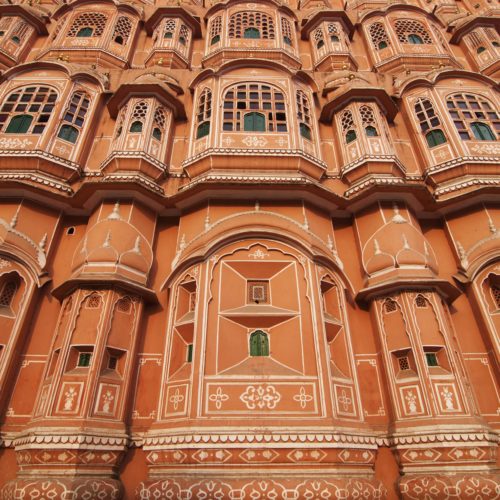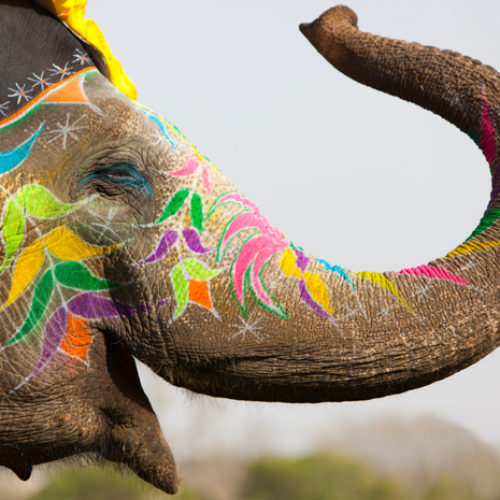 For the first time visitor to India or for those returning Indo-philes, this journey epitomizes the Worlds Best of India. Be inspired by magical palaces, insider access to monuments and Private Charter flights to make your experience in India seamless and comfortable. From the bustling capital of Mumbai, the wondrous markets of Jaipur, the devotion of Agra and the serene beauty of Udaipur, this exclusive experience is not to be missed!