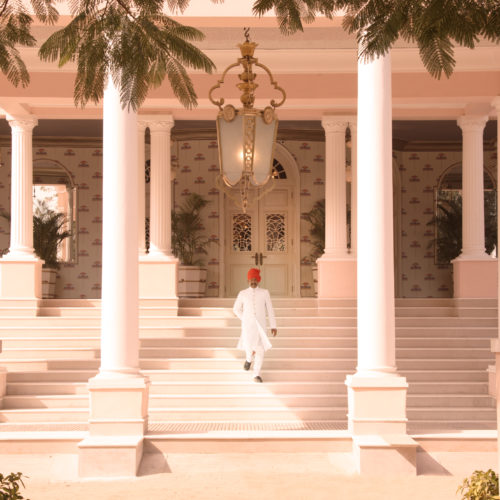 Rajasthan
Imagine the excitement, splendour and magic of a land where sandcastles are 12th century forts of intricately carved sandstone with 99 bastions rising from the desert floor. A land dominated by ancient cities, floating palaces, towering forts, finely carved temples and iconic mausoleums.
The cities of 'Rajputana' Land of The Kings sits at the heart of northern India bordering Gujarat, Haryana, Uttar Pradesh and Madhya Pradesh. The reason Rajasthan remains one of the most popular destinations for the intrepid traveler lies in its rich diversity: from the terrain of the Aravalli Hill Range to the barren Thar Desert, the wildlife of Ranthambore National Park to the tranquil majesty of Udaipur, the city of lakes, Rajasthan truly has it all.
To really soak up the Rajasthani atmosphere attend one of its famous festivals where the cities burst into life. Visit Pushkar Camel Fair, where thousands of vibrantly attired villagers converge on the sacred lake to barter livestock; as they have done for thousands of years. Or there is the more recent Rajasthan international Folk Festival in Jodhpur (Jodhpur RIFF), of which Mick Jagger is the Patron, and the evocative Sufi festival set in the majestic and little known Ahhichatragarh Fort in Nagaur.
Rajasthan is the state of many colors: from the rich greenery of the National wildlife parks, home to the elusive Bengal Tiger and exotic birdlife, to the' 'Pink City' of Jaipur, home to the Amber Fort, reached by elephant back, and to Jodhpur, the "Blue City' dominated by the impressive Mehrangarh Fort.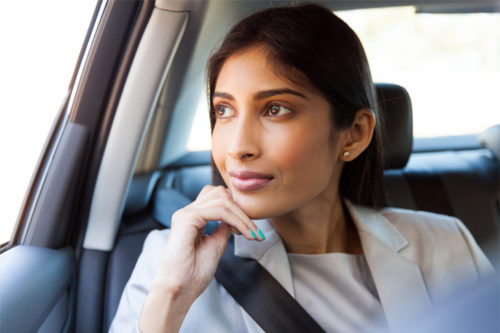 Speak to one of our travel experts