Amanbagh, Alwar
A haven of tranquillity and luxury in India.
Situated in the foothills of the Aravalli Hills and built haveli-style, using soft sandstone and pale pink marble, Amanbagh, or 'peaceful garden' is a regal garden estate in the starkly beautiful wilds of Rajasthan.
Circled by walls which enclose a verdant oasis watered by a nearby lake and tributaries of the Chambal River, Amanbagh was once the site of the Maharajah of Alwar's hunting lodge, and his favoured garden retreat. Evoking the cultural richness, the princely pleasures, and the dramatic romance of the Moghul era, Amanbagh pays homage to India's golden age with palatial splendor in the finest of details.
Amanbagh's 24 luxury Haveli Suites and 16 Pool Pavilions exude the richness of the Moghul era that inspired them, and set in a lush oasis of verdant foliage, there is a refreshing 33m pool which is heated in the cooler months.
Being such an exclusive and beautiful location, the Amanbagh made it onto our list of 50 luxurious things to do in India.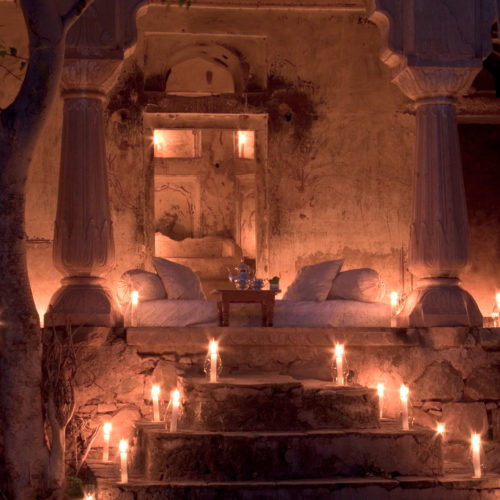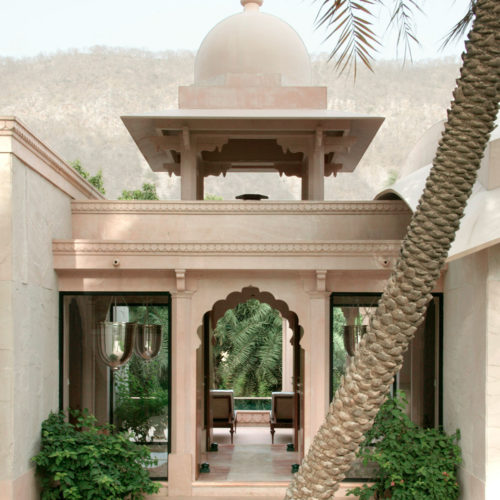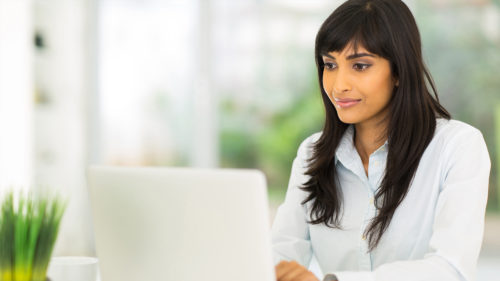 Speak to one of our travel experts