India Hotels
Imagine the excitement, splendour and magic of a land where the hotel is a 220 year old fortified palace floating on a shimmering lake. Let Greaves introduce you to the many historic palaces, spa retreats, private villas and tranquil hideaways across this exotic subcontinent. Whether you want to relax and unwind at a languid backwater retreat or live like a Maharajah in one of the many opulent palace hotels, Greaves can craft the perfect itinerary to create your idyllic vacation.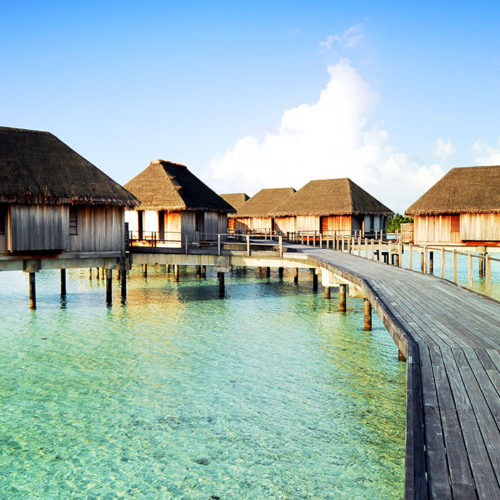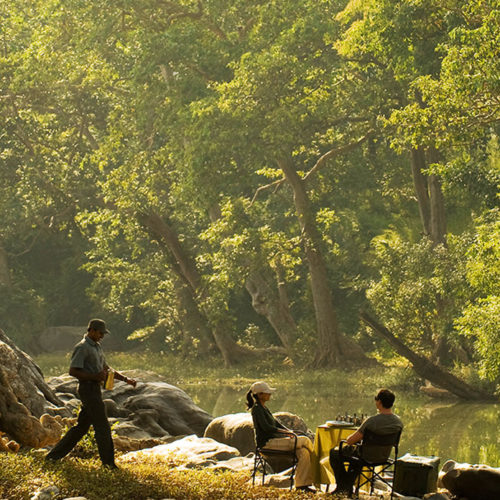 At Greaves, we pride ourselves on taking the time to get to know our clients, it is not simply down to budget but also to tailor your dream experience. Sometimes a hidden three bedroom haveli tucked away in the ramparts of a crumbling citadel can be just the magic that is required.
It goes without saying that the quality of the hotels we use have been personally checked by our teams. We are diligent about keeping pace with changes in the management and facilities.
When booking with Greaves, all our guests receive our exclusive Namaste® Experience, securing their hotels, transportation and more to ensure an effortless experience.
Welcome to the legendary hospitality of the Indian Subcontinent.
WE HAVE GATHERED TOGETHER A SELECTION OF SOME OF INDIAS GREAT HOTELS. PLEASE BROWSE THE SECTION BELOW TO INVESTIGATE THE WEALTH OF WHAT INDIA HAS TO OFFER.
28 Kothi, Jaipur, Rajasthan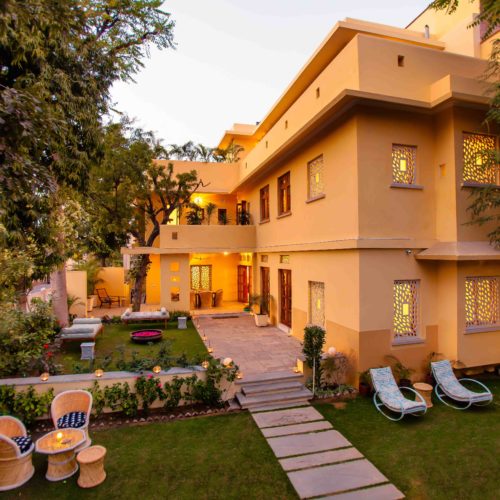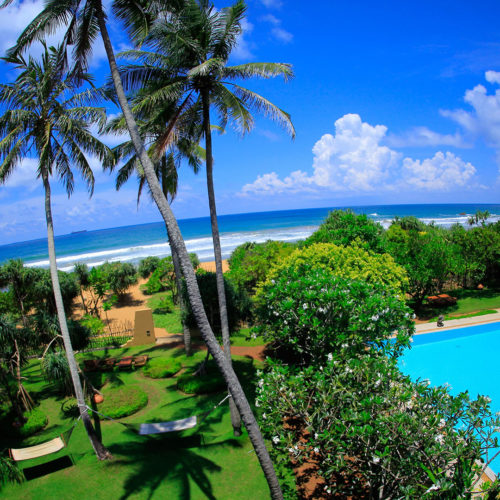 Ahilya By The Sea, Goa
Independent & Heritage Hotels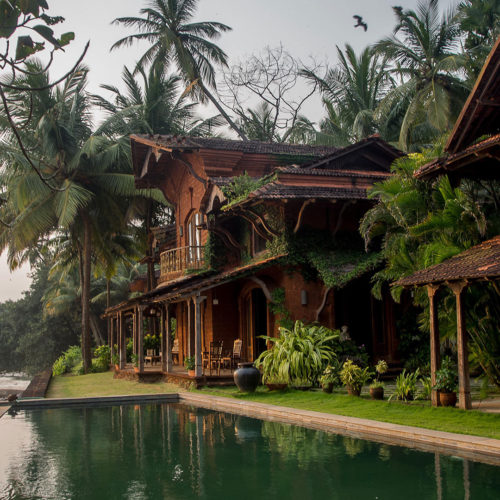 Ahilya Fort, Maheshwar, Madhya Pradesh
Independent & Heritage Hotels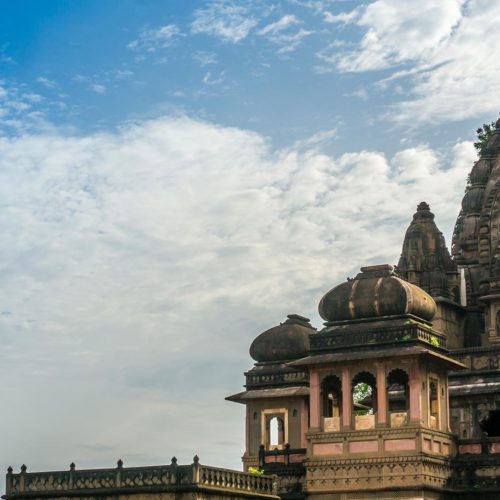 Alila Diwa, Goa
Independent & Heritage Hotels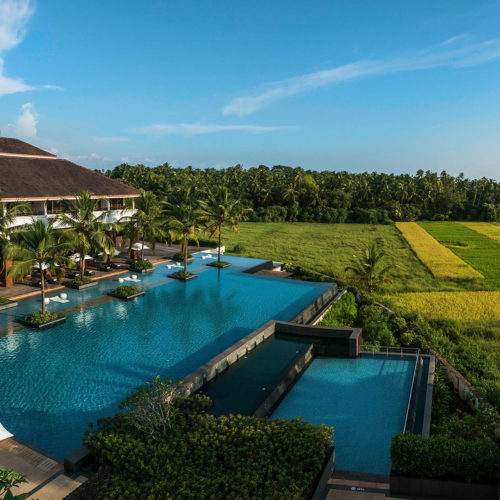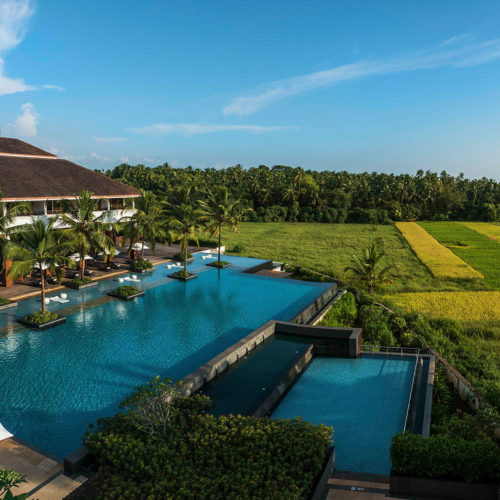 Alsisar Haveli, Jaipur, Rajasthan
Independent & Heritage Hotels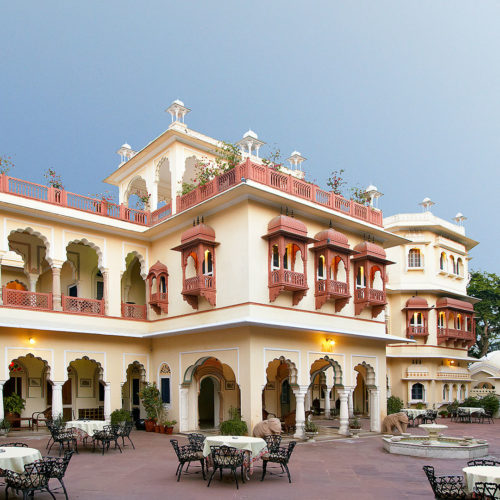 Aman-I-Khas, Ranthambore National Park
The Aman Resorts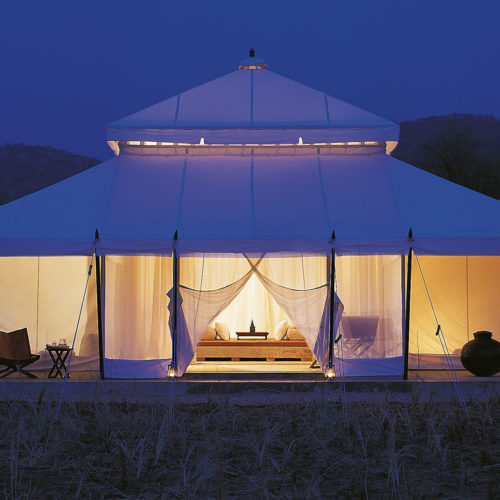 Amanbagh, Alwar, Rajasthan
The Aman Resorts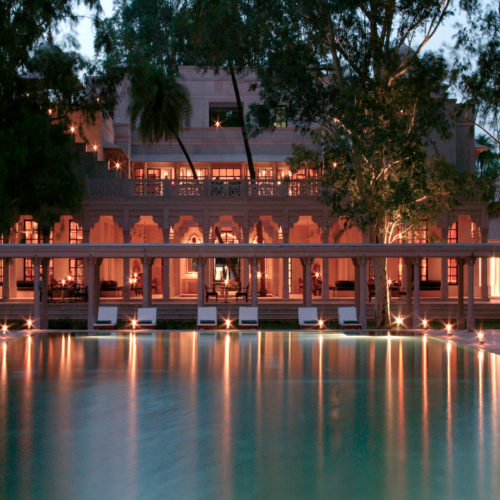 Amangalla, Sri Lanka
The Aman Resorts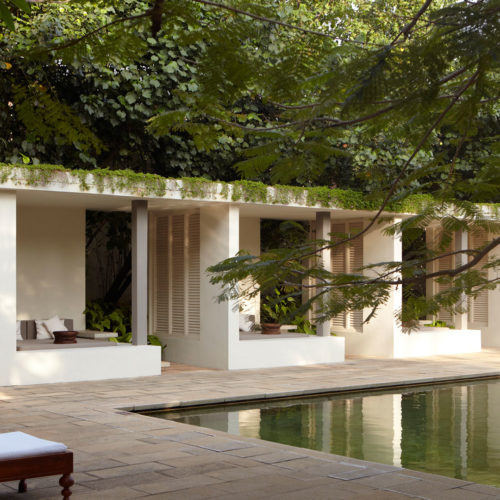 Amankora, Bhutan
The Aman Resorts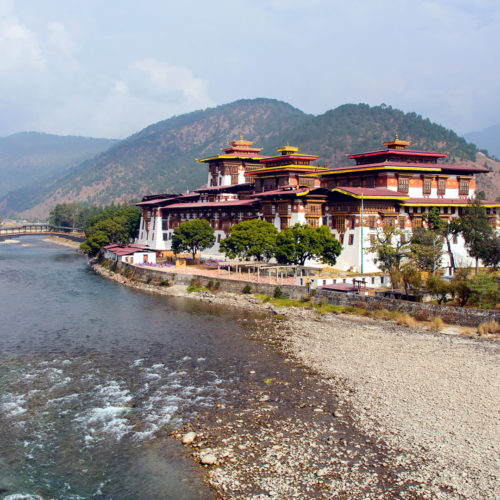 Amanwella, Sri Lanka
The Aman Resorts
Ananda In The Himalayas, Rishikesh
Independent & Heritage Hotels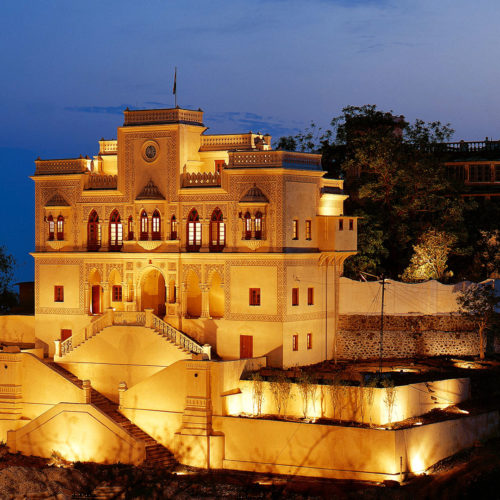 Anantara Peace Haven, Tangalle, Sri Lanka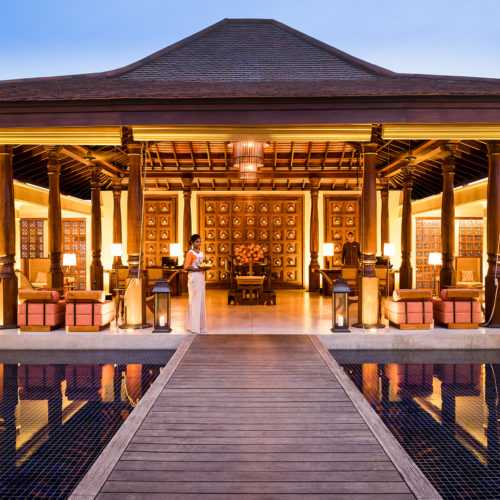 Anilana, Passikuda, Sri Lanka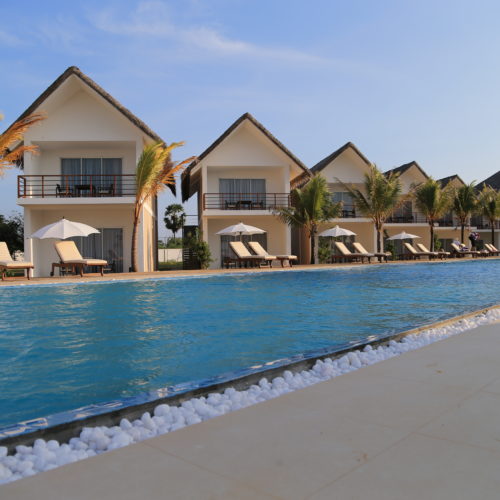 Annapurna Hotel, Kathmandu, Nepal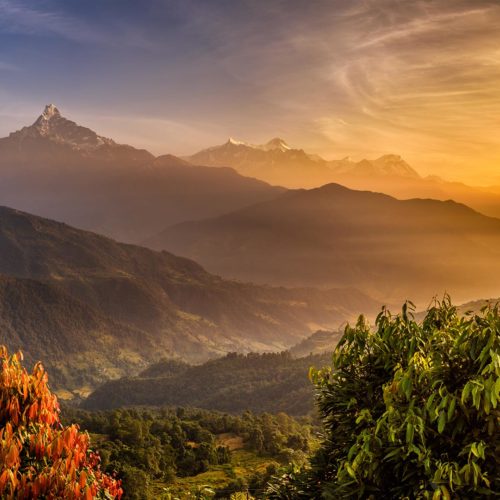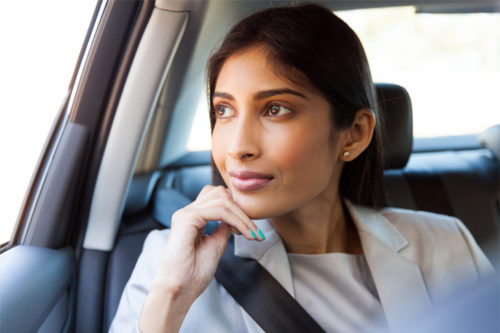 Speak to one of our travel experts