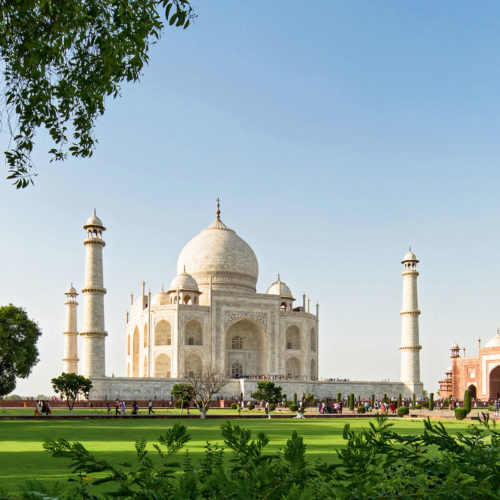 Central India
Landlocked central India is a less-visited region, challenging yet rewarding to explore. Much of remote and uninhabited Madhya Pradesh is covered in dense forest where tigers reside in the verdant National Parks, whose grasslands, savannahs and forests inspired Kipling's 'Jungle Book'.  This is the very heart of India.
This region holds the largest wild population of the mighty Bengal Tiger and there are many wildlife parks to discover such as Bandhavgarh National Park, Kanha National Park, Satpura National Park, Panna and Pench National Park.  Here you can choose from a wealth of wilderness dwellings from the Taj luxury tented camps, to the boutique lodges such as Samode Safari, Jamtara and Sarai by Toria.
Central India is also home to the state of Chhattisgarh, a remote forested state known for its waterfalls and temples.  The capital Raipur is home to the pretty Kawardha Palace, offering an authentic chance to go off the beaten track and discover rural central India.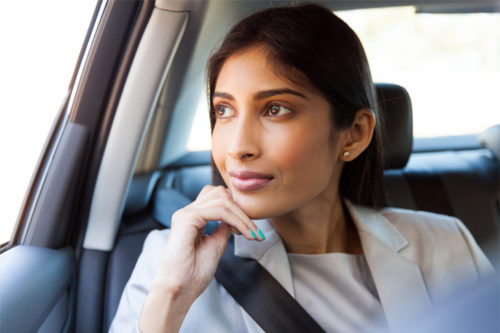 Speak to one of our travel experts