Forsyth Lodge, Satpura National Park, Madhya Pradesh
Forsyth Lodge is set in 44 acres of scrubland, on the edge of Satpura National Park, a true paradise for eco enthusiasts and nature lovers alike.
At Forsyth Lodge, there is a strong emphasis on sustainable tourism whilst providing an authentic wilderness experience.
The lodge offers 12 simple and comfortable cottages built using traditional mud and cob methods. Each cottage has a small veranda with a day bed and a plantation chair where one could lounge for hours, reading, bird watching and gazing out over the landscape. Four of the cottages have a rooftop area, if one would like to experience sleeping under the stars.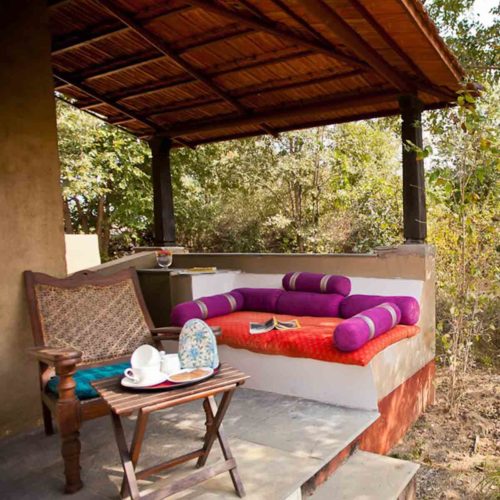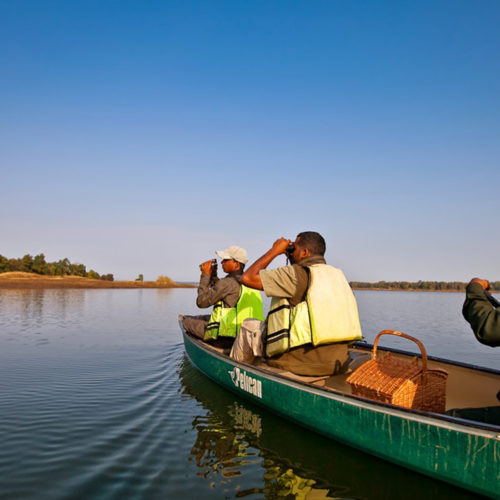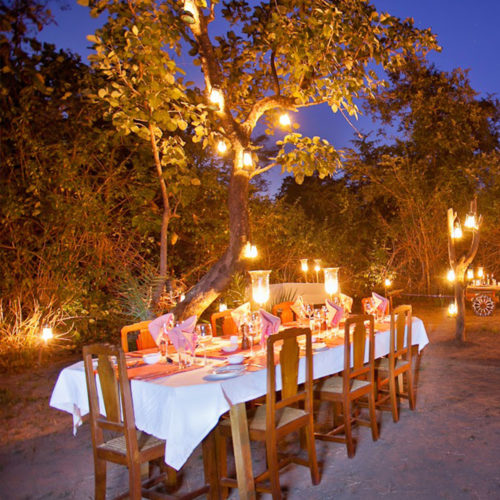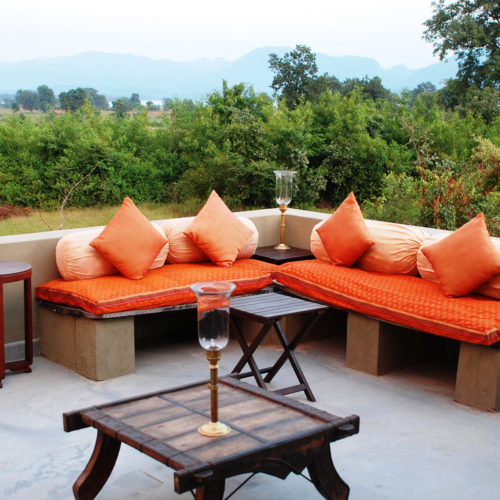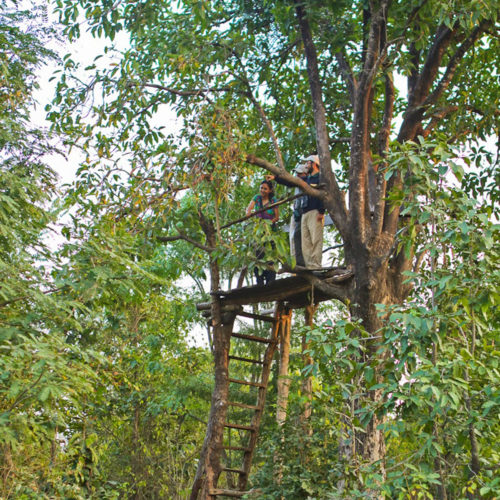 The lodge's main building offers a spacious dining area, a library devoted to Indian wildlife, several fireplaces and the Forsyth Bar. It also offers a lovely eco-friendly swimming pool (with virtually no chlorine).
Forsyth Lodge offers some of the most varied safari options, giving a range of experiences as well as greater chances to spot wildlife: by jeep, boat, elephant, on foot as well as by bicycle. An exhilarating night safari is only on offer within the buffer zone, which tracks the more illusive nocturnal animals.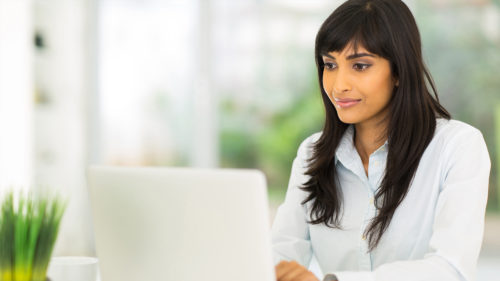 Speak to one of our travel experts