Luxury Trains
Nowhere captures the excitement, romance and nostalgia of traveling by luxury trains quite like India. Traveling by train here is also very fast and efficient; it has one of the largest and comprehensive rail networks in the world, used by thousands of people all over the country every day.
Some areas of India can take hours to get to by road, either due to lack of roads in the area or road damage as a result of heavy monsoon rains. Those wanting to squeeze as much into their vacation as possible, without compromising comfort and luxury, should travel by train. With modern facilities set in old world style and elegance these journeys give travelers the chance to experience India in style.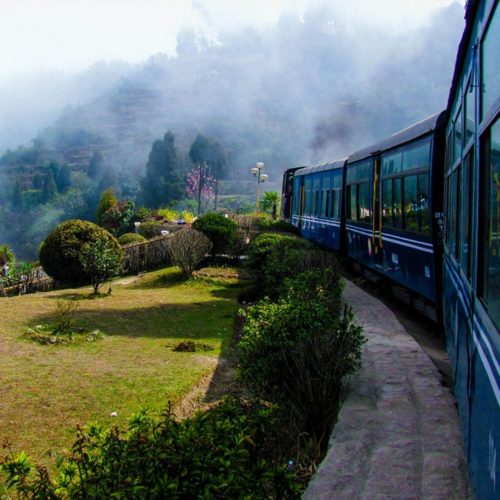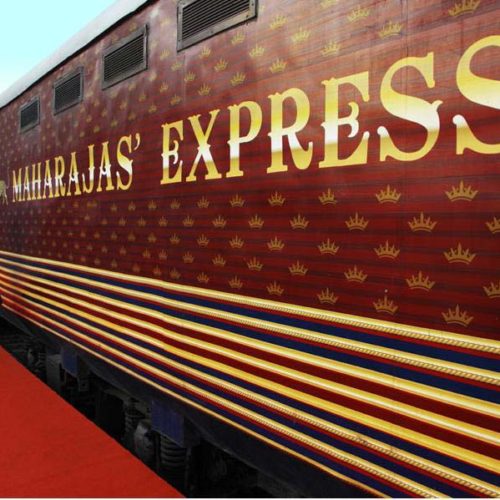 Off The Beaten Track
Whether you are looking for silver service and opulent first class tour tours, or simply want a glimpse at local day-to-day life on the railways, there are so many wonderfully atmospheric train journeys to choose from with varying styles and routes. For a taste of old-school luxury, transport yourself back to the days of the Raj aboard one of the latest luxury train tours. Enjoy the views of the shifting landscapes in the upmost comfort with gourmet food, sumptuous décor and white glove service.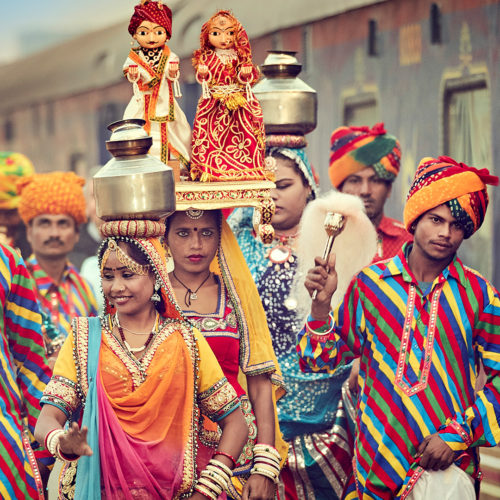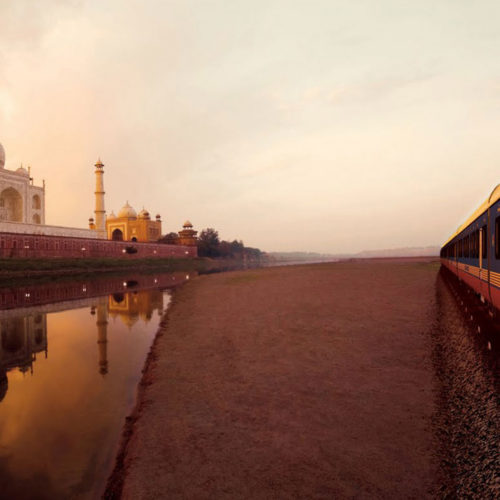 Palace On Wheels, Rajasthan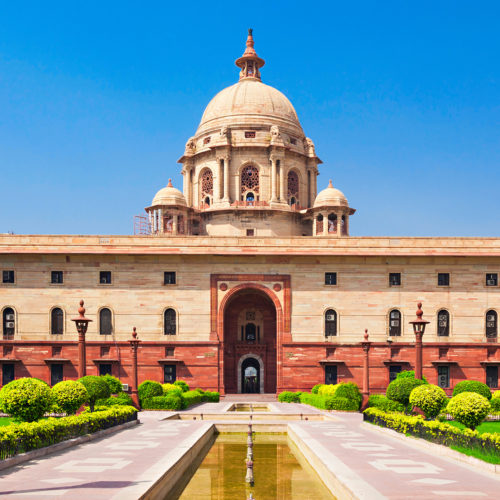 The Golden Chariot, Southern India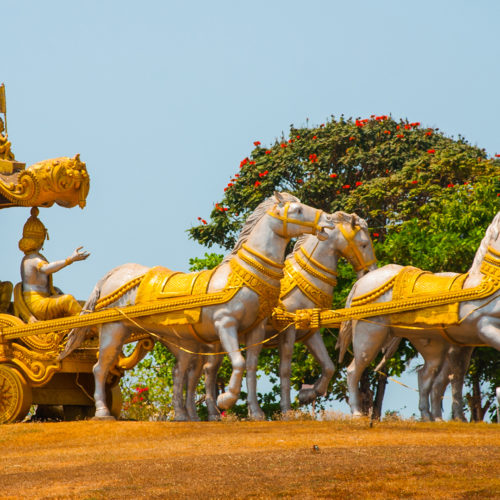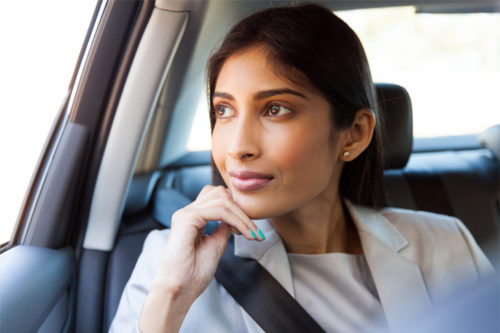 Speak to one of our travel experts