The Golden Chariot - Southern India
A recent addition to our luxury train portfolio 'The Golden Chariot' offers an exciting new route whereby one can now explore the many wonders of Karnataka in complete lavish comfort.
This royal experience takes you to timeless historical Indian sites, inspiring palaces, through tropical jungle to the endless golden beaches of Goa. Named after the famed stone chariot in Hampi, this luxury train has 44 stylish, air-conditioned en-suite cabins all equipped with wi-fi, LCD television, DVD and satellite.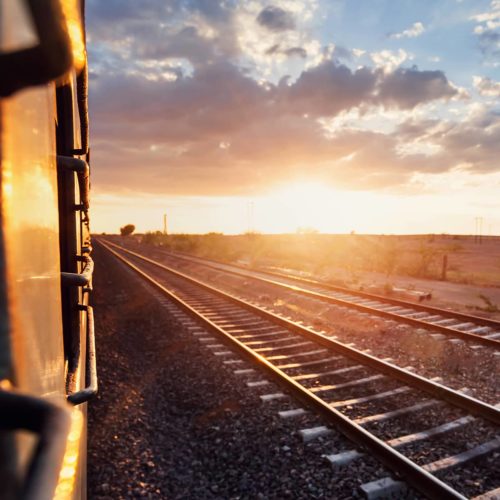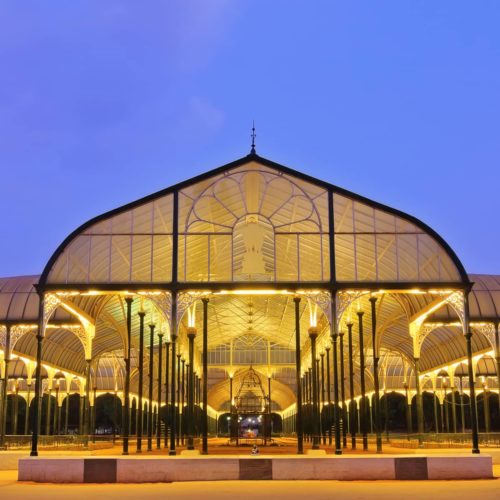 The Golden Chariot also offers an alternative 'Splendor of The elegantly appointed cabins are beautifully furnished with intricately carved ceilings and plush furnishings. The two restaurants serve a spread of vegetarian and non-vegetarian culinary delights according to the taste of traveller. One can also enjoy the facility of the Lounge Bar with its interiors modeled after the Mysore Palace, as well a fully equipped Gym Coach and Ayurveda Center with Spa.
The South' Itinerary. This new route allows you to relax and soak up the soporific pace of Kerala & Tamil Nadu. With winding back waters, coconut groves, towering temples and endless coast lines.
The journey begins at Bangalore and takes you to the historical Temple cities of Mamallapuram, Kanchipuram, Tiruchirapalli, Thanjavur and Madurai and the dramatic beaches of Kovalam. You will spend time gliding by boat trough the palm fringed silent canals of the Backwaters to Kochi, the lively port city on the Arabian sea before returning to Bangalore.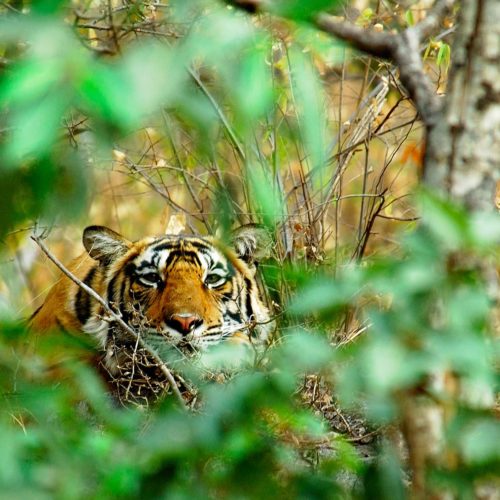 The Golden Chariot - Southern India - Tour Of Karnatka, The Unknown State
Starting From
Price on request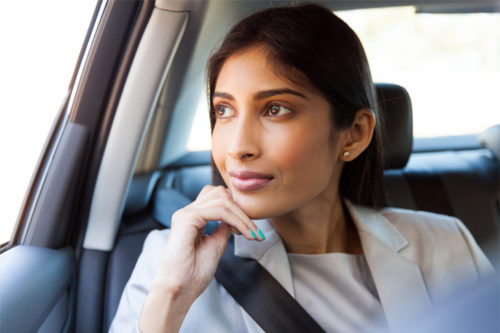 Speak to one of our travel experts