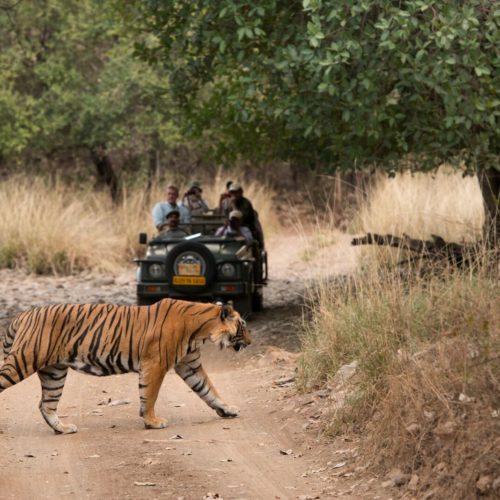 Ranthambore
One of the most popular parks with tiger sightings at its best, Ranthambore is a photographer's dream come true. Dotted with lakes and ponds around which the wildlife abounds, predators, and prey enact their day-to-day drama; Ranthambore offers more than anyone expects. Wildlife enthusiasts can scout the park by jeep in two game drives (morning and afternoon), exploring the lush environs clear lakes, meandering rivers, and various native species. The remarkable variety of bird life is evident at sunrise, with red-vented bulbul, Indian tree pie, red-wattled lapwing, and peafowl commonly heard. The key species peculiar to this park are the Tiger, Chinkara, nilgai, Leopard, Sloth Bear, Chital, Sambhar, Python, Crocodile, Chowsingha, Langur, and the Indian Mongoose.
Enjoy a river cruise on Chambal while witnessing the rich biodiversity of the region and the gharials.
Visit the once invincible Khandar Fort and discover a treasure of forgotten tales of glory and valor.
Spend your morning in the company of a naturalist while he introduces you to some of the winged friends.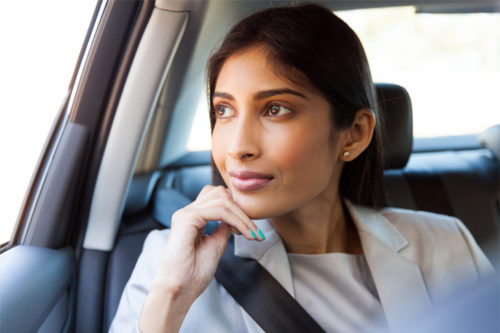 Speak to one of our travel experts