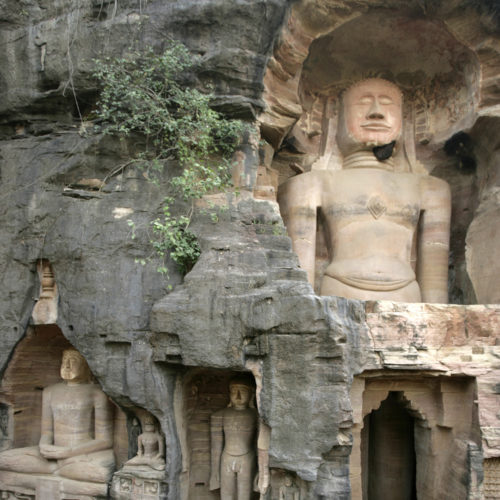 Gwalior
Gwalior is the entry gate to experiencing the distinct charm of Central India. Still untouched and veiled from modernization, this city offers sights of living and breathing influences from its rulers and the dynasties. Walking through a mesh of lanes will lead you to centuries–old residencies with beautiful wooden balconies and studded doors. Once the capital of Scindias, Gwalior is historically rich and architecturally abundant due to its influences from Marathas, Mughals, Tomars and many more. Dotted with a hilly landscape and many regal structures, the city stands true testimony to many dynasties that ruled the region for eras. Gwalior Fort being 'the Pearl amongst fortresses in India', is a a dominant, unmissable sight.
The cultural and musical legacy of Gwalior still continues through its Gwalior Gharana that still holds its popularity in the Hindustani Classical Sangeet. Gwalior also keeps alive the legacy of Tansen, one of the treasured Navaratnas (nine gems) of Akbar's court.
Walk to India's most impressive fort and admire the delicate motifs and the inexplicable craftsmanship.
Explore artistic stone carvings and filigree work and magnificent craftsmanship still unaltered by time.
See the world's most magnificent pair of chandeliers at Jai Vilas.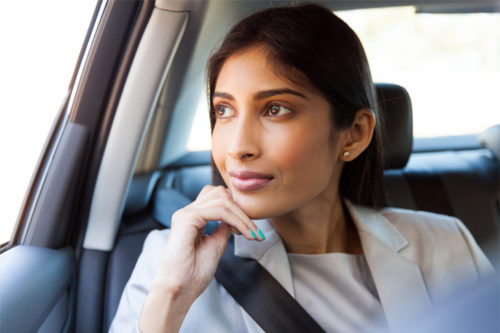 Speak to one of our travel experts