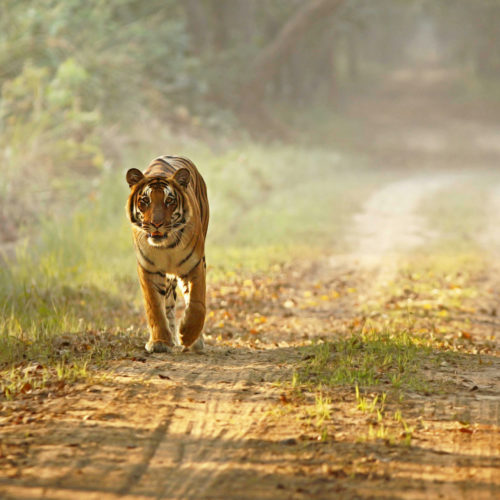 Madhya Pradesh
The heart of India, Madhya Pradesh provides possibly the best wildlife circuit containing many of the renowned Tiger Reserves including Panna, Bandhavgarh, Kanha and Pench.
This archetypal Kipling country is teeming with wildlife, including the elusive Bengal Tiger, Leopard, wild boar, sloth bear, wild dog, monkeyand many varieties of deer. The dramatic diversity of bird life is also prevalent here, from colorful peacocks and kingfishers to the mighty eagles and menacing vultures.
Alongside the diversity of the wildlife is the beautiful flora of the Indian Jungle, which offers dense forests, bamboo thickets, large swathes of savannah land and flower filled valleys.
In order to reach the parks you can access them by flying to either Khajuraho in the north of the state or Nagpur airport in the more southern reaches. Combining several of the parks into one itinerary will ensure a true 'jungle book' journey. Each of the parks provides an array of accommodation from independent lodges, tree houses and luxury tents to the luxury Taj Safari portfolio.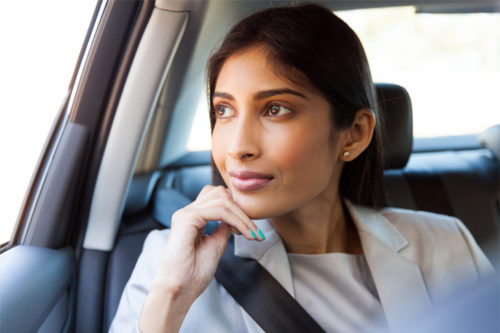 Speak to one of our travel experts