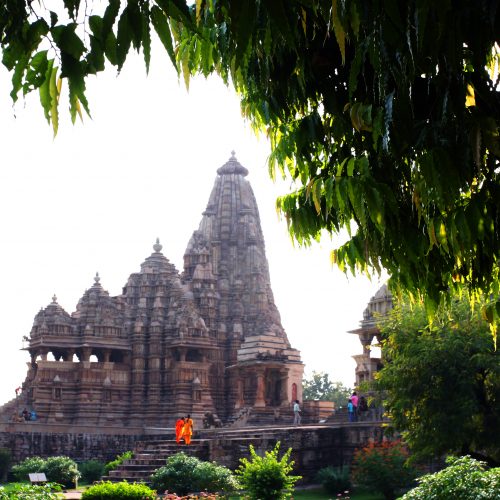 Khajuraho
Hidden from the world for centuries, the magnificent temples and intricate sculptures of Khajuraho were rediscovered only in the 1850s. Of all the original structures, just 20 survived in time. The most spectacular temples are located in the western area of the expanse. Kandariya Mahadev, dedicated to Lord Shiva, is the most impressive temple of these and represents the high point of North Indian temple art and architecture. It is notable for its grand dimensions and over 800 sculptures cover the temple, depicting gods and goddesses, beasts, warriors, sensuous maidens, dancers, musicians, and the erotic scenes for which the Khajuraho temples are famous. The skillful proficiency of the artisans is brought to life with intricate details like ornaments, jewelry, hairstyles, and even manicured nails; all crammed into 10cm wide friezes. To further enhance the beauty, the temples subtly change hue from warm pink to white and back to warm pink, as the day progresses. The Eastern group comprises mostly Jain temples.
Explore the many Art and Archeological museums that showcase the cultural heritage of the region through rare finds and expansive collections of masterpieces.
Take a stroll around the local villages and learn about the people and their culture.
Watch the temples glistening in the twilight with classical music playing in the backdrop making the evening magical beyond expectation.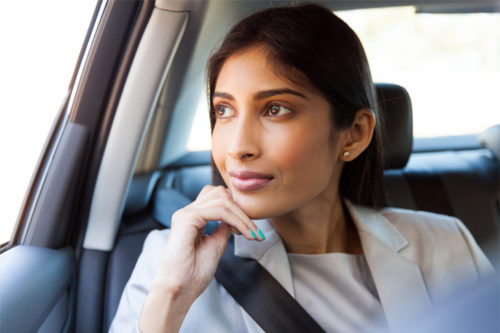 Speak to one of our travel experts