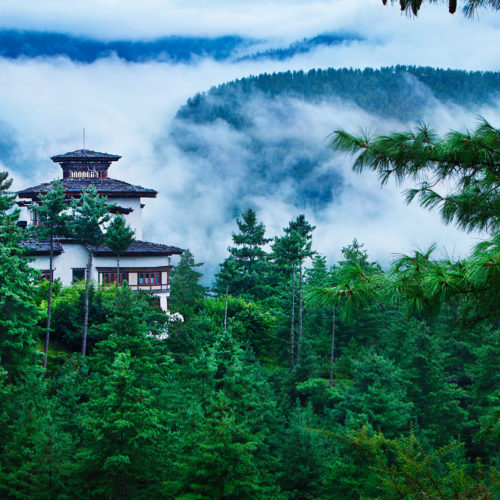 Beyond India
Sri Lanka's rich tapestry of culture and nature make for an intriguing destination with something to appeal to every taste.  With a rich colonial culture, spiritual history and an array of wildlife and terrains to explore, this teardrop shaped island has something for everyone.
Suspended off the southern tip of India, The Maldives offers world-class luxury set amidst white sands, tropical greenery and turquoise waters. From all stilted water villa resorts to otherwise uninhabited islands, a stay in The Maldives is the epitome of pure escapism, offering privacy, sunshine and some of the best diving opportunities in the world.
New luxury retreats have made it possible to discover Bhutan's picturesque mountain landscape in style. Nestled high in the eastern Himalayas, between India and Tibet, this bastion of ancient civilisation is made up of deep forests, emerald valleys and snow-capped peaks, with intricately carved Buddhist monasteries perched amidst the dramatic hills and valleys.
Travellers visiting Nepal will be astounded by the sheer variety of experiences this diverse country has to offer. From hiking in the mountains of the Himalayas to exploring ancient temples, from incredible wildlife experiences to tranquil rejuvenating spas, it is the perfect destination in which to escape the stresses of daily life.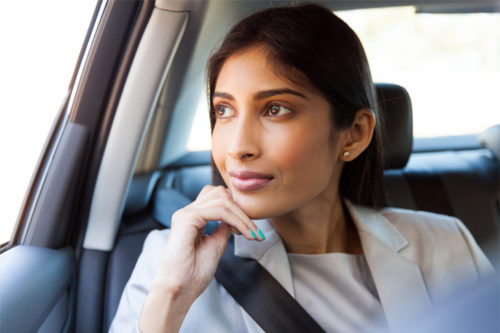 Speak to one of our travel experts