Northern Sights & Nepalese Heights
This wonderful wide-ranging tour visits some of North India's finest sights: Delhi, the enchanting Taj Mahal in Agra and the extraordinary temples of Khajuraho; its holiest city, Varanasi on the banks of the Ganges; and the less frequented area of Bundelkhand with its stunning riverside temples in the small town of Orchha.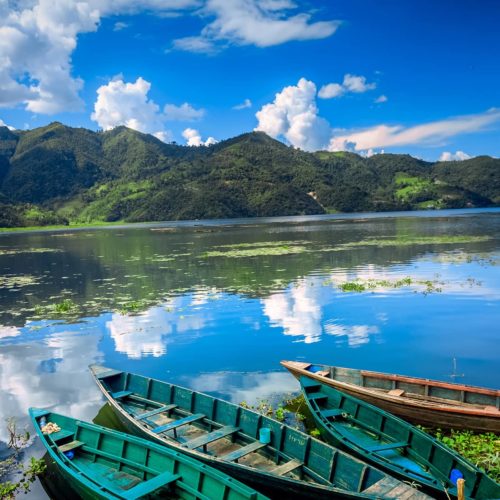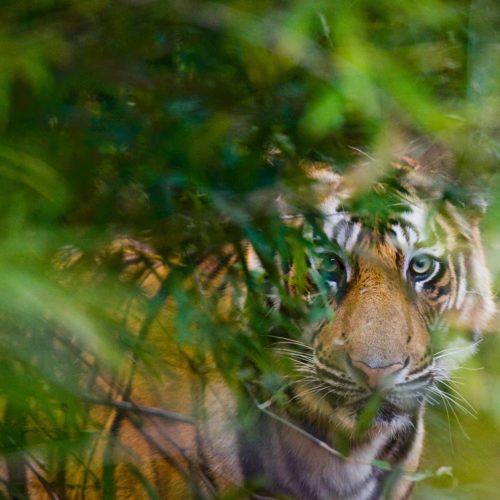 A spectacular flight across the Himalayas then brings you to the mountain Kingdom of Nepal where there is plenty of time to explore the capital and its surroundings before moving on to search for rhino and elusive tigers in the world-famous Chitwan National Park. A final, peaceful day in the beautiful Pokhara Valley allows time to reflect on all that this journey has revealed.