Wellness Journeys
As the birthplace of Yoga, India prides itself on offering the most enriching experience for your mind, body and soul. It is home to some of the world's most spectacular spas and retreats, and the perfect place to embark on your own Wellness Journeys.
A journey to India is guaranteed to enlighten the spirit and there is nothing like a spa vacation to soothe the senses and nurture the body – ideal for honeymooners, girlie getaways, or for some solitary pampering.
India's wonderful collection of spas are scattered all over the sub-continent – in the hills, on the beach, in cities and in varying styles, comfort and price. Some offer traditional spa therapies and others offer Ayurvedic treatments – a Vedic science, also known as 'the Science of Life'.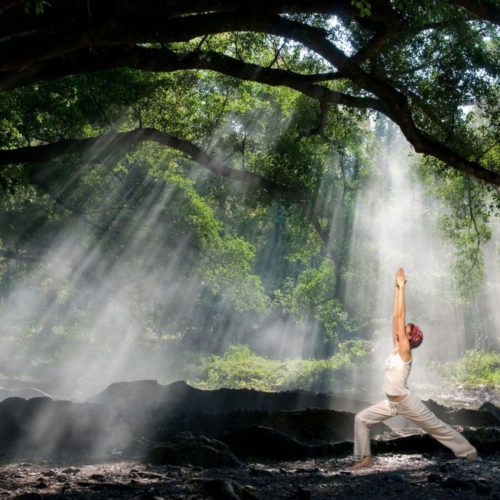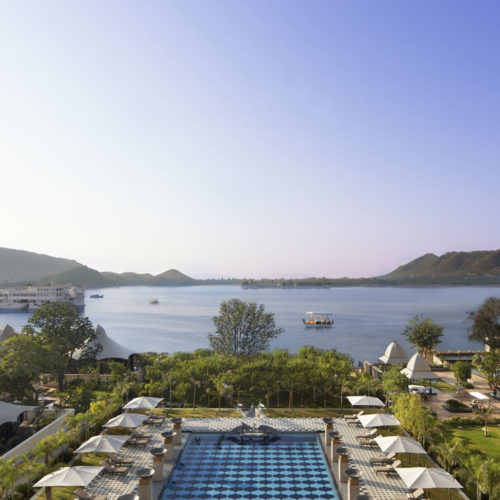 Throughout the world there is a rising awareness of the benefits of natural health systems and, in recent years, the practice of Ayurveda has grown in popularity. Health in the Ayurvedic view represents the harmony of body, mind and soul and its therapies comprise oil massages, rejuvenation therapy, beauty care, steam baths and other ancient treatments. Moreover, Ayurveda promotes preventative measures to avoid illness and encourages you to maintain an overall wellness and balance through a combination of diet, yoga and massage.
We have selected hotels, resorts and retreats with spas to suit all of our clients' differing tastes and budgets and we can recommend the perfect one to suit your needs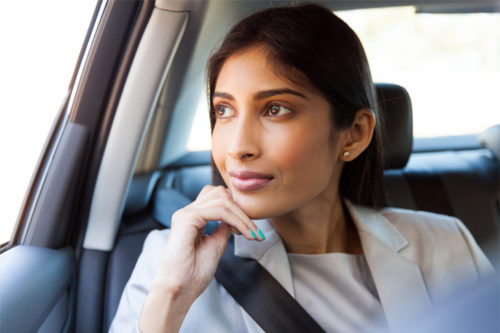 Speak to one of our travel experts