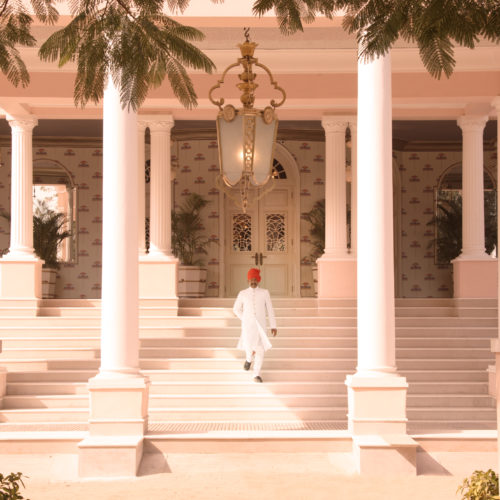 Jaipur
A city of triumphs and follies, Jaipur packs in a multitude of drama and passion in its hold. Surrounded from all sides by rugged hills, each crowned by a formidable fort; and magnificent palaces, mansions and gardens dotted throughout its precincts, Jaipur makes for a wonderful gateway to the captivating, kaleidoscopic portrait of the Indian Royalty of Rajasthan.
The historic city of Jaipur is partially encircled with seven entryways – the major gates are Chandpol, Sanganeri, and Ajmeri. The "Pink City" label, applies precisely, to the old walled quarter of the Rajasthani capital, while the northeast of the town is dotted with glorious palaces and temples prominently throughout the area, all spanning centuries.
The palaces and forts of yesteryear that were witness to stately processions, galas, and splendours are now living monuments, accepted quite naturally into the lifestyles of the people of the "Pink City". But these opulent castles are not just the sole elements that bring the city alive but also the people and their vibrant attires. Even today, the streets and market places of Jaipur still witness scenes of turbaned Rajasthani men, walking around with their women, who are dressed in swirling skirts and exotic silver and meenakari (enamel) jewellery.
Marvel at the façade, sophisticated interiors, and ornate mirror of the massive Amer Fort
Sample various mouth-watering local treats and pick up delightful historical titbits on the local culture, largely woven around its culinary heritage.
Let the echoes of the past reverberate into your reality through the lost age-old traditions of temple music, bespoke listening sessions, and exhibitions of inaccessible art forms within the walls of a stone carved temple or an ancient Haveli.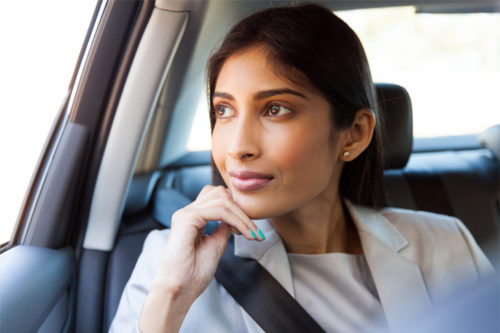 Speak to one of our travel experts