Heart & Soul Of India - The Golden Triangle And Beyond
Journey through 5,000 years of spectacular history and a colorful kaleidoscope of cultures, religions and landscapes.
From the spectacle of Mughal monuments in Delhi, visit the sacred city of Varanasi and the River Ganges.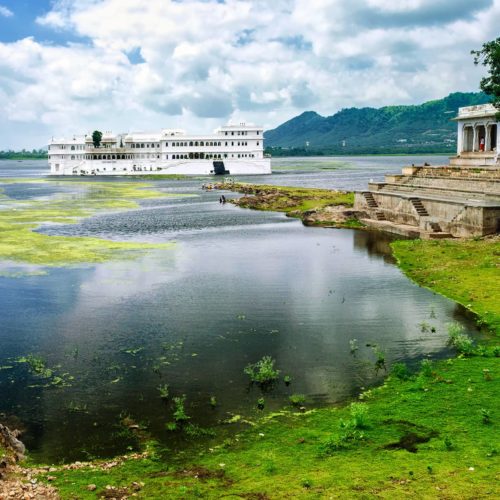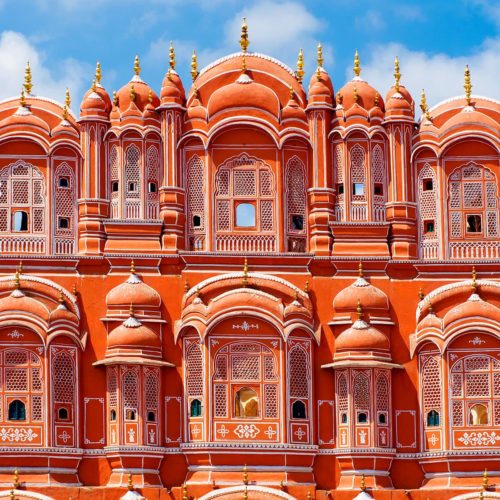 Onward to the flourishing commercial city of Mumbai, and move on for a taste of the life of the Maharajas at the forts and palaces of Udaipur and the princely splendours of proud Jaipur. Finally reaching the Imperial city of Agra to see the awe-inspiring Taj Mahal monument.
India...the varied splendours enlighten the heart and inspire the soul.