Wildlife Safaris
The land of Kipling's Jungle Book and the famous Bengal tiger, India is a wildlife and adventure lovers paradise for wildlife safaris. It is home to some of the most stunning and luxurious safari camps in Asia.
Greaves are experts at putting together exciting wildlife safaris in India. They are very popular with our clients who come time and time again to experience India's incredible wild animals and inspiring natural landscapes. With its diverse climate, terrain and vegetation, the Subcontinent has a hugely varied and exclusive selection of wildlife, bird-life and flora and fauna. India has 370 Wildlife Sanctuaries and 54 National Parks – the best of which are Ranthambore, Kanha, Bandhavgarh, Pench, Corbett, Nagarhole, Gir and Kaziranga. We can recommend the best parks and accommodation to suit your needs – from romantic camps in less-trodden corners of the country to family-friendly resorts.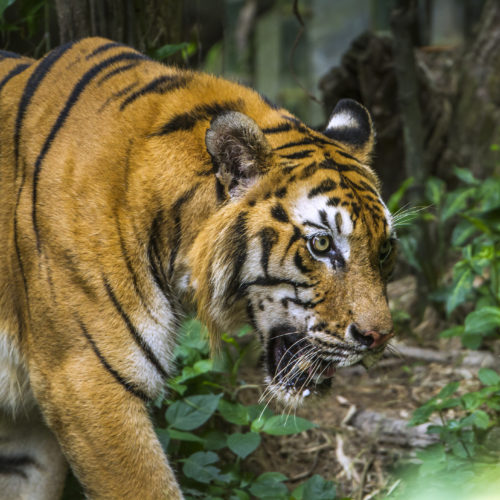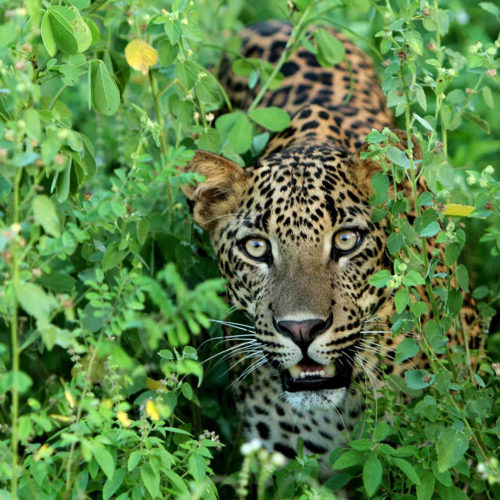 Corbett National Park is staggeringly beautiful and lies in the Siwalik Hills, at the foot of the Himalayas, in Uttaranchal. Kanha National Park is set in the heart of Madhya Pradesh and contains a hugely varied selection of game, especially tigers. Bandhavgarh National Park is situated in the north of Madya Pradesh - originally the private hunting preserve of the Maharaja of Rewa, it is now one of the best place on earth to spot tigers both from a vehicle and elephant back. Ranthambore National Park is situated on the south-eastern most ridges of the Aravalli hills and Nagarhole National Park is one of a group of parks situated in the forests of southern Karnataka. When traveling in Rajasthan between the bustling cities of Udaipur and Jodhpur, stop for a night or two at the elegant Jawai Leopard Camp. This unique wildlife experience offers a fascinating glimpse into the unique environment in which the local farmers live side by side with these fascinating creatures, amongst the rugged beauty of the Aravalli Hills.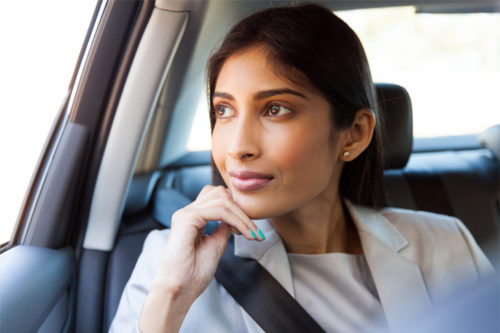 Speak to one of our travel experts