Boutique Palaces & Forts Of Regal Rajasthan
Begin your journey in the imperial city of Delhi with its multitude of forts and grand Lutyen's architecture. See the contrast as you move to the capital of Rajasthan and experience the more ancient mughul architecture of the bygone rulers. Reside at the newly renovated boutique SUJAN Rajmahal Palace with its lavish and colorful, contemporary interiors. On to Jodhpur where the mighty Mehrangarh Fort sits majestically over this historic city. Whilst here enjoy the antique bazaars and street markets, residing at the stylish Raas Haveli.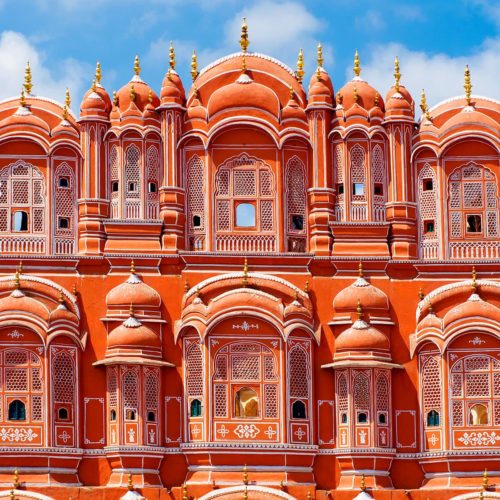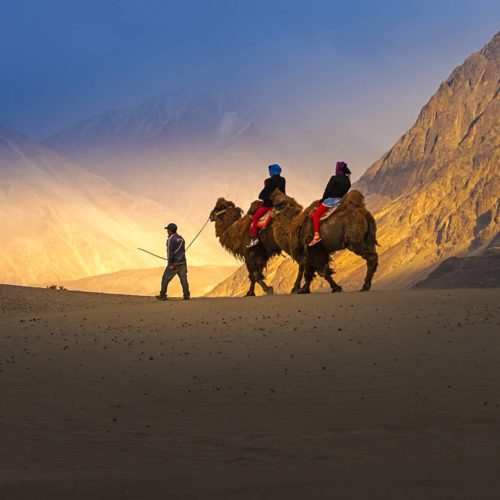 Journey further into the remote reaches of the region and see the worlds only living fortified city, rise out of the horizon like a giant sand castle at the unique city of Jaisalmer situated on the edge of the Thar Desert. The tour will then take you to the pretty Mihir Garh fort with its open fire places and magical little infinity pools. Finally go in search of the illusive leopard in the foothills of the Aravalli hill range staying at the grand JAWAI camp. End your stay with a night at the ethereal Raas Devigarh a magical palace on the outskirts of Udaipur.
Boutique Palaces & Forts Of Regal Rajasthan
Guide price
$6,485 Per Person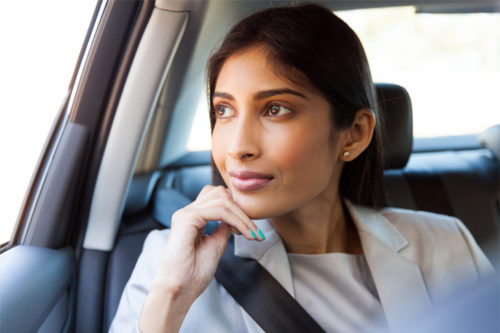 Speak to one of our travel experts