The Essence Of Rajasthan
Rajasthan, also known as 'The Land of the Kings' and 'Rajputana' is made up of a collection of former princely states and has attracted travelers, traders and explorers for centuries. Today it is one of India's most popular tourist destinations, and rightly so. Due to its chequered history of countless battles and constant court intrigue, there is a multitude of forts and palaces dominating almost every area of the state.
(Valid till March 2017 as Chhatra Sagar will be closed from 01 April - 20 September 2017)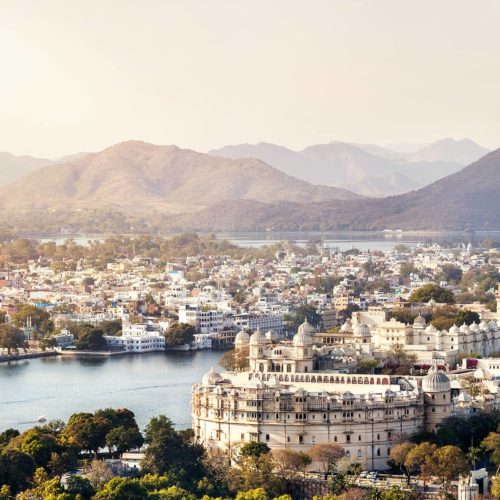 This exceptional journey takes you slowly around the state, exploring some of the smaller forts and palaces scattered around the countryside, along with visits to Rajasthan's major cities - Jaipur, Jodhpur and Udaipur. Many of the forts' owners have converted their ancestral homes into small, comfortable hotels and these will be your 'home' during the course of this tour. Not only will you have a chance to meet the owners who have fascinating stories to tell of their history but, by staying outside the cities, there is also a chance to experience the unhurried pace of village and rural life in Rajasthan.