Honeymoon in the Land of Romance
Your honeymoon is a trip you need to get 'just right'. Greaves crafts every honeymoon to your precise needs so you can unwind and lose yourselves in exotic India… and enjoy your Honeymoon in the Land of Romance.
However you picture your honeymoon, India provides the setting for romance like nowhere else. The heady Subcontinent instantly brings your senses to life – from the evocative scents of jasmine and sandalwood to the flash of brightly colored saris and turbans at every turn. With destinations ranging from mountain tops to romantic desert's, and bustling cities to idyllic island beaches, India and the Indian Sub-Continent truly provides a once in a lifetime honeymoon.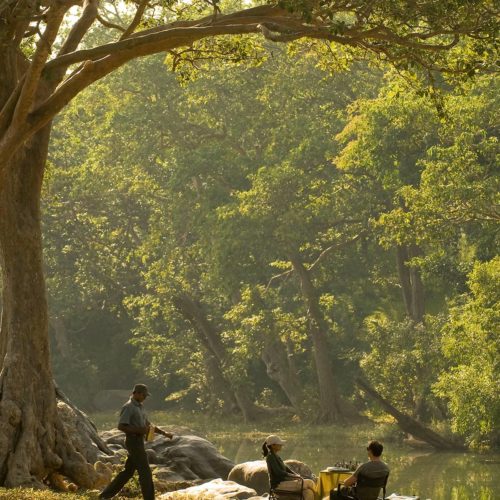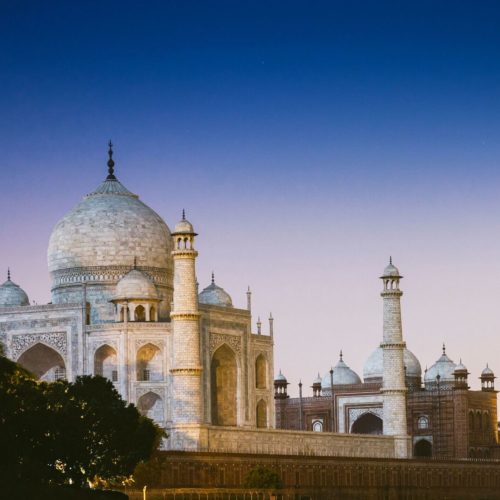 The Perfect Honeymoon Experience
Mysticism envelops the Cultural Triangle where the mighty red forts, marble mausoleums and delicate temples are offset by colorful hibiscus flowers and the soul-stirring lake palaces of Rajasthan, shimmering regally on the still waters.
Take a romantic stroll at dusk in pink-tinged Japiur or glide across the horizon in your own hot air balloon. Make time to treat yourselves: stay at luxurious historic palaces where you can indulge at the spa and discover the steam baths and herbal massages of Ayurveda, India's alternative medicine.
For adventure-seekers, head into the jungled National Parks to catch sight of tigers and leopards and stay in lavish safari lodges, camping out under the stars.
Whatever you choose, we can help make an itinerary which is nothing short of perfect - we can even create your own 'wish list' so friends and family can make it extra special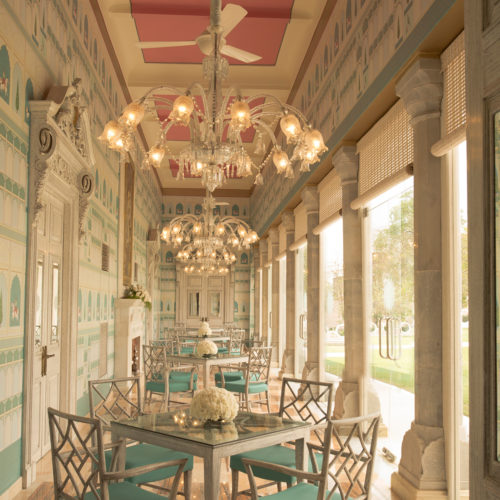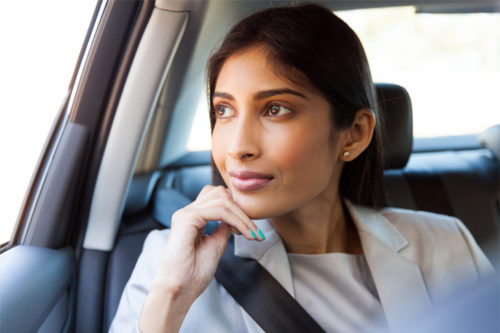 Speak to one of our travel experts