Kashmir, Heaven On Earth
Kashmir is considered one of India's most precious gems and after 20 years of unrest, travelers are now returning to this wondrous land. Considered one of the most beautiful places on earth, Kashmir has much to offer, from the soaring, snowy peaks of the majestic Himalayas to the silver, lotus laden lakes, rolling meadows and blue pine forests.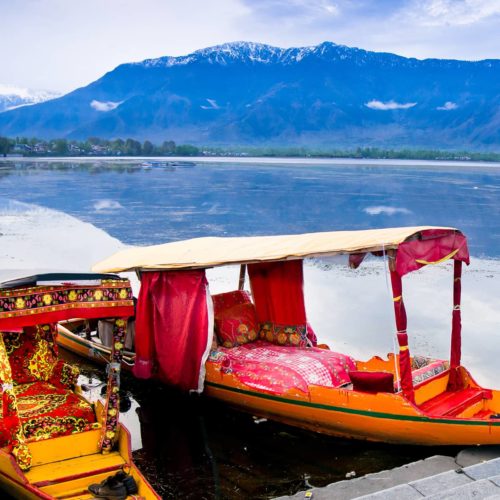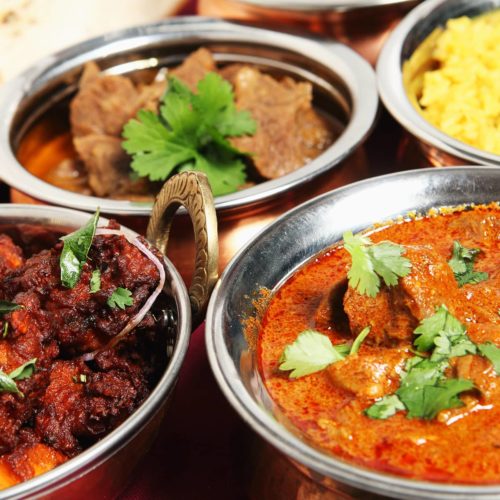 The capital Srinagar lies in the Vale of Kashmir and is an extraordinary city to explore. Spend an afternoon on a heritage walk learning about the many rulers that have carved out the rich cultural heritage of this city. Re-live the days of the Raj and spend a night or two on a historic houseboat watching the world go by or spend afternoons on your private shikara, gliding through the lattice of canals and backwaters. Finally, the picture perfect hill station of Gulmarg offers the opportunity for long walks and the finest fresh air. This suggested tour ends with a stay at the new and luxurious Vivanta by Taj - Dalview, Srinagar, which offers some of the best views of the valley not to mention world famous Kashmiri cuisine.
Starting From
$2,010 Per Person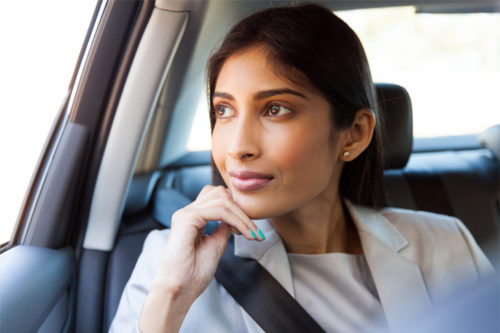 Speak to one of our travel experts