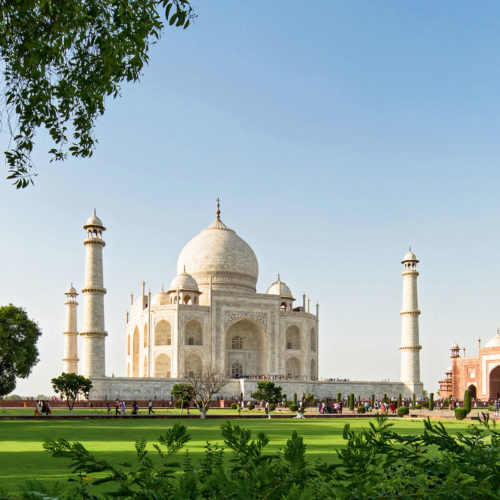 Agra
Over the countless centuries, Agra has been standing witness to the rise and fall of the Mughal Empire on the Indian subcontinent. The profound influence of the Mughals on this land is undeniable and evident through the grand and lavish monuments. Agra is home to one of the Seven Wonders of the World, the Taj Mahal, an epitome of grace, beauty laden with most intricate marble inlay work ever witnessed in Indian history. This distinctive kind of artwork is known to have existed since Mughal times but was originally influenced by workshops hosted in Florence, Italy during the end of the 16th century.
From the golden mile – the magical river front till the magnificent gardens and Havelis alongside the River Yamuna, Agra is a fascinating city woven to mesmerize the sensibility out of your logical minds. It is the Taj Mahal that puts the present scant and clamorous city like Agra on the world map.
Delve into the bygones of a glorious time with a historical-structural exploration of the Taj Mahal, a UNESCO heritage site.
Unravel the intricate crafts like Zari making and Marble inlay
Retrace the colonial imprints of the British Raj in the hidden quarters of Agra.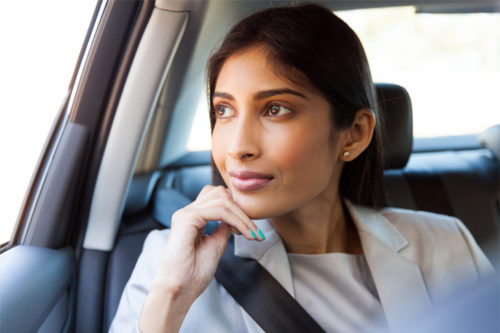 Speak to one of our travel experts