Mela Kothi - Chambal Safari Lodge, Agra
The eco-friendly, self-sustaining Chambal Safari Lodge is a family owned property.
The lovingly restored Lodge is located within a 35-acre plantation of original woodland, surrounded by extensive farmland. Just over an hours drive from Agra, the lodge provides an excellent rural retreat, just off the main tourist track.
Environmentally friendly and aesthetically pleasing the accommodation comprises 13 simple yet elegant rooms and cottages. Each room provides a verandah or sit out directly onto the well-tended gardens or courtyard.
The Lodge kitchens serve authentic home cooked meals with fresh, mainly organically grown ingredients. Most of the produce is from the farm or procured directly from the local farmers. The menus include local specialties that have been fine-tuned over generations, as well as contemporary Indian & Continental dishes.
Meals are served in the garden or the dining rooms in the restored stable block. The evening bonfires provide a good opportunity to interact with other guests or simply sit back and do a spot of star-gazing. Tea and coffee is available in the main garden throughout the day.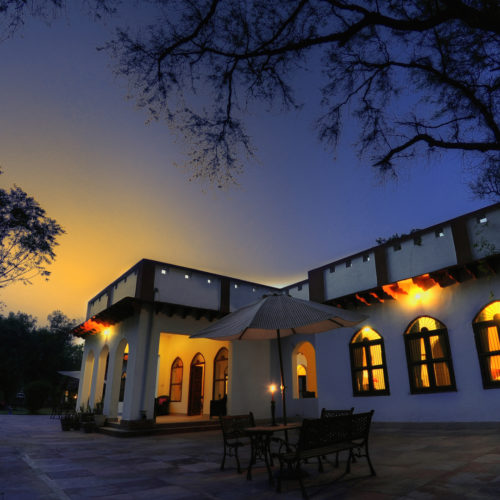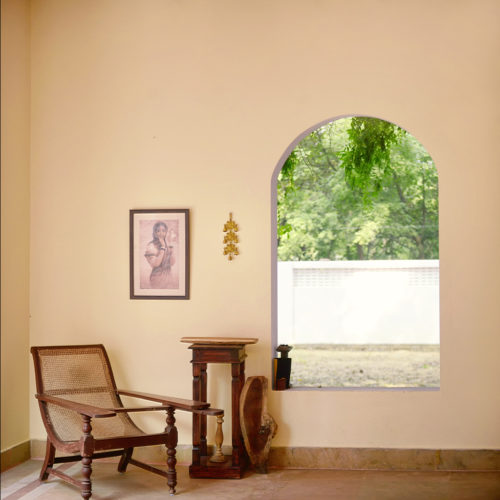 This is a nature lovers paradise, where the sprawling grounds of the Chambal Safari Lodge are home to numerous birds and small mammals, and the Lodge area has a checklist of 198 species. Evening Nature Walks around the Lodge, with resident naturalists, are the best time to go looking for Palm Civet Cats, Jungle Cats, Foxes, Jungle Hares, Fruit Bats, Hedgehogs and the Indian Striped Hyenas. Short walks from the Chambal Safari Lodge are an opportunity to explore an entirely different world both through the rural countryside and local villages.
There are a wealth of excursions on offer including River Safaris on the sedate Chambal, to Camel Safaris to the magnificent ruin of Fort Ater. Jeep Safaris take you off road and the nearby 40 Bateshwar Temples glisten pearly white along the ghats of the River.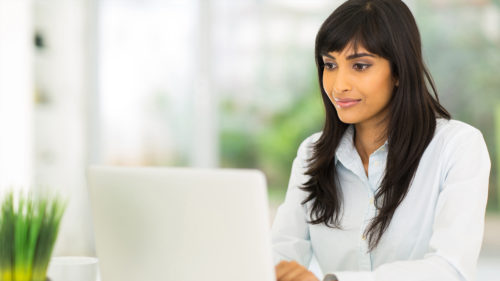 Speak to one of our travel experts