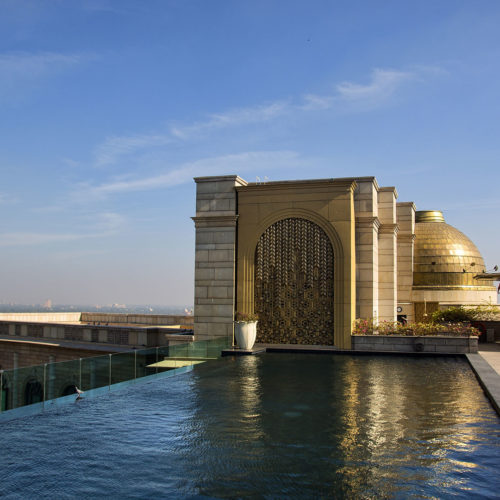 Delhi
India's capital and a major gateway to the country, contemporary Delhi is a bustling metropolis, which combines in its fold the ancient and the modern. An amalgam of cultures, boasting centuries of culinary secrets, and displaying a wide spectrum of traditional art and crafts intertwined with modern design – Delhi is a treasure trove that reveals the ultimate combination of tradition and modern trends.
Made up of seven ancient cities spanning the 11th century to the 21st century, the ruins bear testimony to the rise and fall of many Emperors and Rajas whispering stories of their grandeur and glory. The charm of New Delhi lies in the variety and vibrancy in its pace of life. Amidst the tall and modern skyscrapers, the remnants of a bygone time in the form of its many monuments stand as silent reminders of the region's ancient legacy. Delhi blends within its helm a great cultural variety of India.
Traverse the modern suburbs of New Delhi, and discover the relics of lost empires.
Wander through the labyrinth of old streets and by-lanes soaking in the bustling atmosphere of Old Delhi.
Admire the Imperial treasures of Colonial Delhi, as you explore Lutyens Delhi. Embrace the nuances of this historic city visible through her architecture, ideology, and people.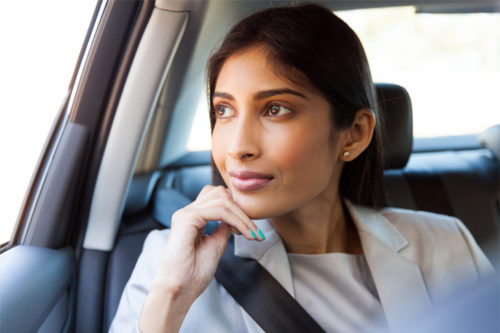 Speak to one of our travel experts