Taj Mahal Palace, New Delhi
The Taj Mahal Hotel located in Sir Edwin Lutyens Delhi, is a glorious example of Mughal architecture with a dramatic façade of pink Dholpur sandstone.
The impeccable gardens and pool give it the ambience of a luxurious in-city haven. Antiques, priceless art, and traditional accents & colors are impeccably woven together with contemporary style and modern amenities. The luxurious rooms and grand suites, offer stunning aerial views of Delhi's historic skyline, or the one-of-a-kind Presidential Suite, is a perfect treat for those special occasions.
Prominent landmarks like India Gate, the Presidential Palace and the National Museum - are a short 10-minute drive away.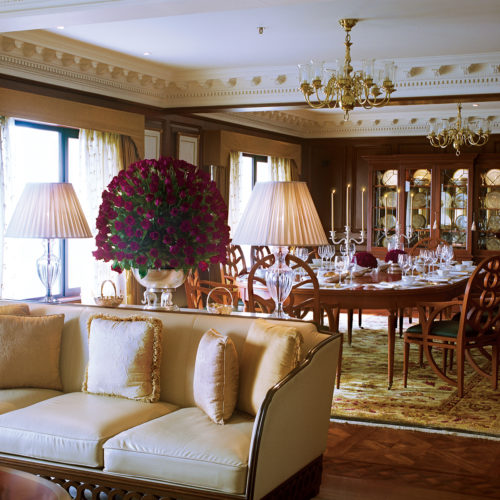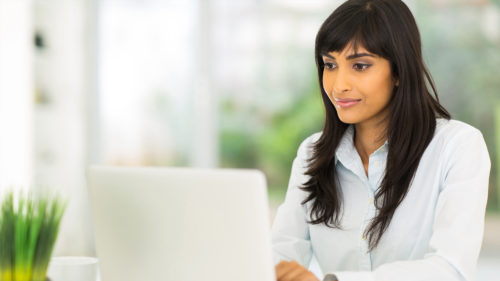 Speak to one of our travel experts