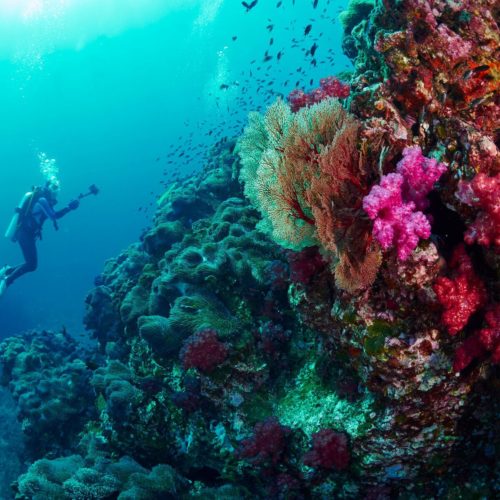 Andaman & Nicobar Islands
The Andaman and Nicobar Islands, are truly one of the most far flung corners of India to reach. However, your journey is instantly rewarded with some of the worlds best beaches, coral ringed islands, world class diving, cerulean seas, wild mangroves, virgin rainforest and a wonderful laid back island life.
The Indigenous island dwellers inhabit some of the more remote islands which are not accessible to tourists, thus keeping the tribes very much intact today. Out of the 300 islands less than a dozen can be accessed, however the popular island of Havelock is rumored to have one of the best beaches in the world and can be reached by boat from the capitol Port Blair.
There are daily flights to Port Blair from mainland India, Chennai & Kolkata.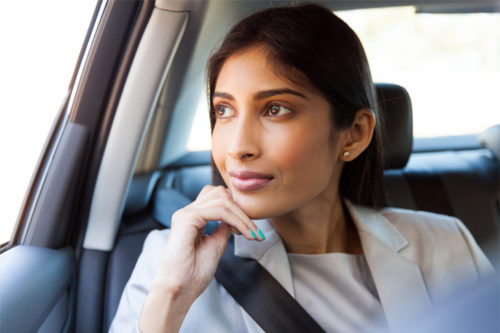 Speak to one of our travel experts