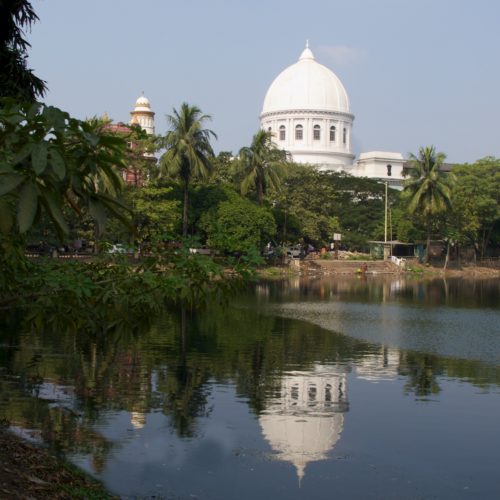 Kolkata
Kolkata is the capital of West Bengal and is located on the east bank of the famed Hooghly River. It is considered the principal, cultural, commercial, and educational center of East India. The Port of Kolkata is also India's oldest operating port, while the city itself is deemed as the third most productive metropolitan after Mumbai and Delhi.
Kolkata is locally known to be the cultural, art and intellectual capital of India. It is proud to have local traditions in art, theatre, drama, film, and literature; with invaluable contributions from Nobel laureates native to the city. The labyrinthine lanes of Kolkata, the city of joy have been home to art lovers, artisans, and poets since ancient times. With 19thcentury structures from the colonial era, newly arising townships, crowded bazaars, and narrow lanes, Kolkata depicts a blend of contrasting architectures. Even though modernization has crept into the walls of this second largest city of India, it has however managed to beautifully retain its yesteryear artistic ethos.
Get introduced to the weaves of Bengal and unearth the tales of the undaunted elegance, understated sensuality, and timeless grace of the quintessentially Indian, but globally admired.
Get ready to capture bizarre yet fascinating sights of one of the oldest, largest, and not mention crowded wholesale vegetable markets of Kolkata.
Explore the street food joints of Kolkata, hosting an array of regional delights from across the nation as well as overseas.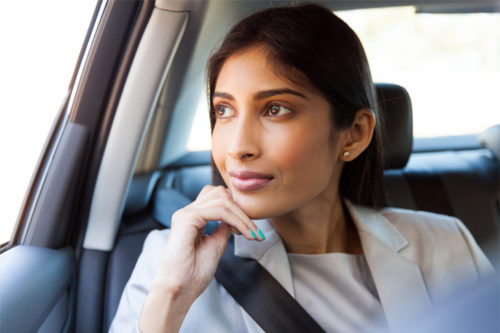 Speak to one of our travel experts