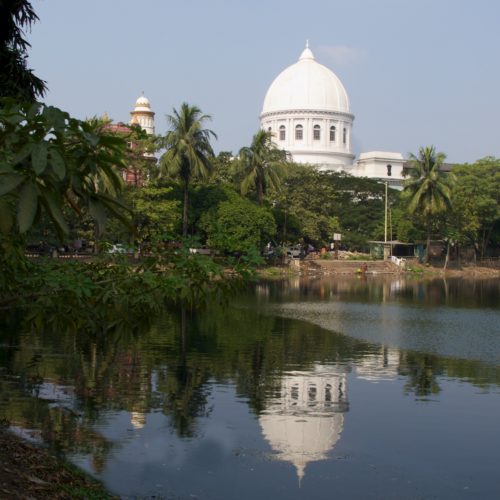 Kolkata
Kolkata, historically known, as Calcutta is the capital of West Bengal situated on the east bank of the Hooghly River. Despite its reputation for being over polluted and poverty stricken, it is a sophisticated and friendly city filled with treasures of the past and present. Known as the showpiece of the British Raj, Kolkata is unlike the other major cities of India as its history and architecture has a distinctly British feel, with the racecourse, gentlemen's clubs and many fine golf courses still in use today. The city is home to many extraordinary Victorian buildings such as the Writers Building, gothic St Paul's Cathedral and the imposing Victoria Memorial, an inspiring blend of Mughal and Italian architecture.
The city is regarded by many, as India's intellectual and cultural capital with a multitude of galleries, classical music festivals as well as a thriving cinema and theatre scene. Kolkata is a great place to sample the distinctive Bengali cuisine with its fruity and mildly spiced flavors and excellent seafood curries. Visit during the annual Durga Puja and watch the city come to life with its colorful carnival atmosphere. Wander around the potter village and see the extraordinary idols being crafted in every shape and size.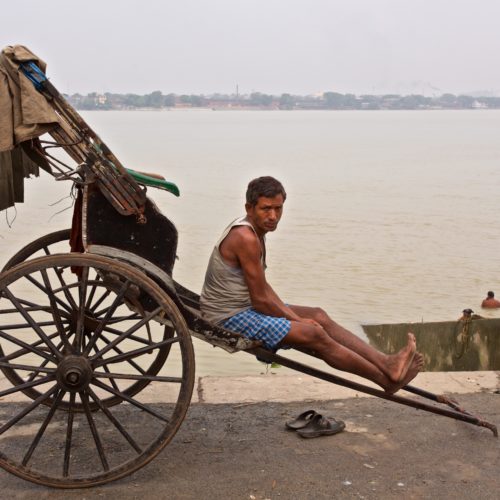 Hotels in Kolkata
Why not experience the magic of this city by staying at The Oberoi Grand, one of the most luxurious and gracious building characterised by its Victorian architecture with interiors immaculately designed to reflect its grand, colonial past. One of Kolkata's finest hotels, it exudes charm and elegance and is wonderfully central and yet provides a feeling of calm in this otherwise bustling yet beguiling city.
For sleek contemporary architectural design contrasting with the rich historical essence of Kolkata, ITC Sonar hotel offers great 5-star luxury nestled amidst acres of land, resplendent with greenery, sunshine, and water. Or live like a local and stay at the elegant boutique hotel The Penthouse with its eight lavish suites overlooking this impressive city. For a touch of quaint and quiet try the charming Astor hotel blending the worlds both old and new.
The Oberoi Grand, Kolkata
Oberoi Hotels & Resorts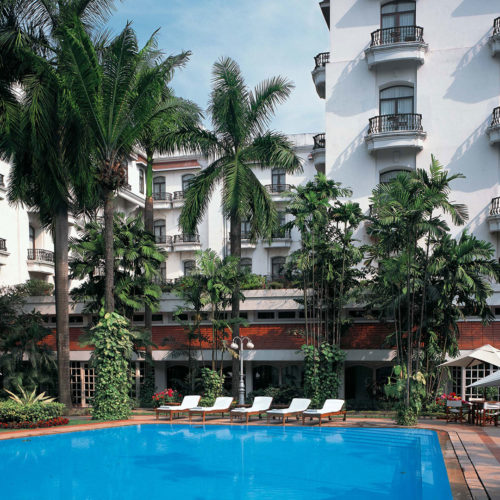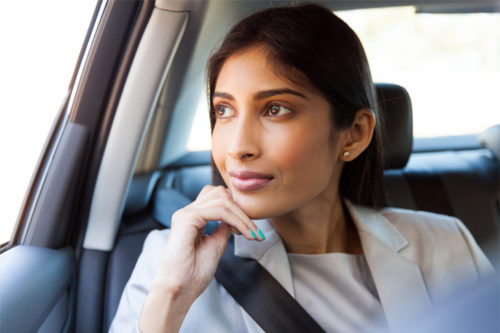 Speak to one of our travel experts