Darjeeling & Sikkim - The Eastern Himalaya
This exciting Himayalan journey explores the tiny north-eastern state of Sikkim, otherwise known as 'The Garden State', on account of its spectacular flora and fauna and abundant flower nurseries. Boasting a plethora of monasteries and exceptional mountain scenery, this beautiful state is inhabited predominantly by gentle Buddhists and small settlements of tribal people.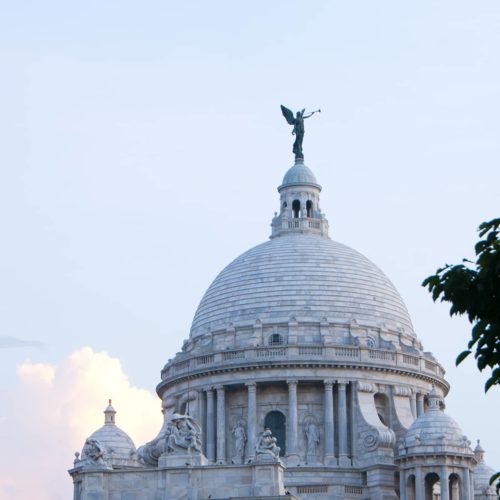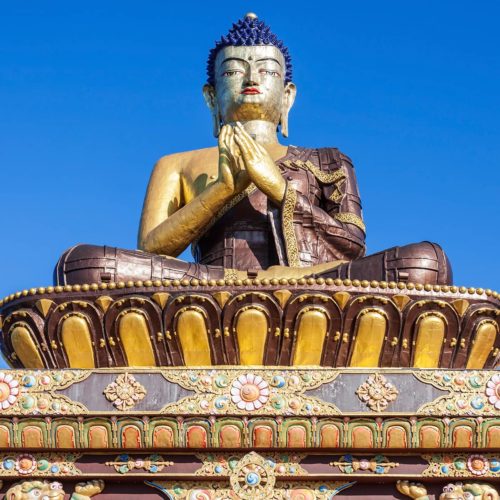 Just over the border is Darjeeling, in the heart of the tea growing country, which is now, as always, a popular summer vacation destination. Combined with a few days exploring the sites of the oft-misunderstood but fascinating city of Kolkata (Calcutta), this well-rounded tour offers a great insight into Himalayan, Buddhist and city life in the north-east.
Darjeeling & Sikkim - The Eastern Himalaya
Starting From
$3,560 Per Person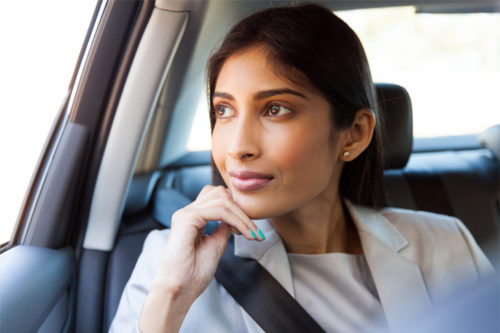 Speak to one of our travel experts